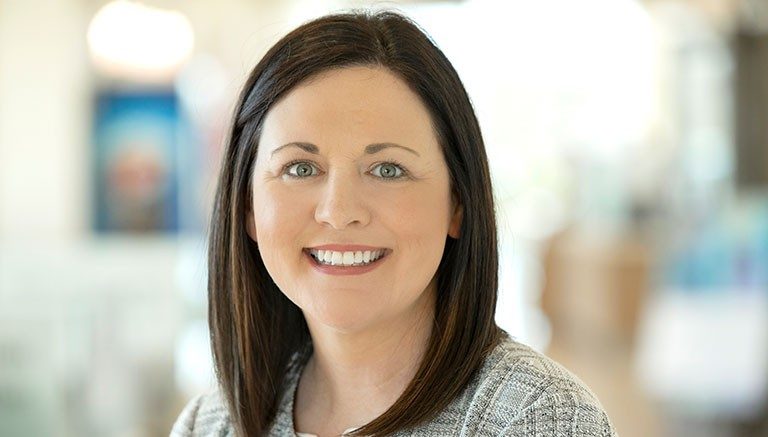 Tess Clemens - Chief Executive Officer, Mercy Rehabilitation Hospital Oklahoma City South
Chief Executive Officer of Mercy Rehabilitation Hospital Oklahoma City South
Tess Clemens, Chief Executive Officer of Mercy Rehabilitation Hospital South in Oklahoma City, is a native of Memphis, Tennessee. Clemens has served as a quality and risk manager, pharmacy director, and administrator within the rehabilitation setting for 7 years. She previously served as the chief operating officer of a 49-bed rehabilitation hospital in Tennessee.
Education and Credentials
Tess holds a Doctorate of Pharmacy degree from the University of Tennessee Health Science Center. She completed the Executive Fellow Program for healthcare in 2020.