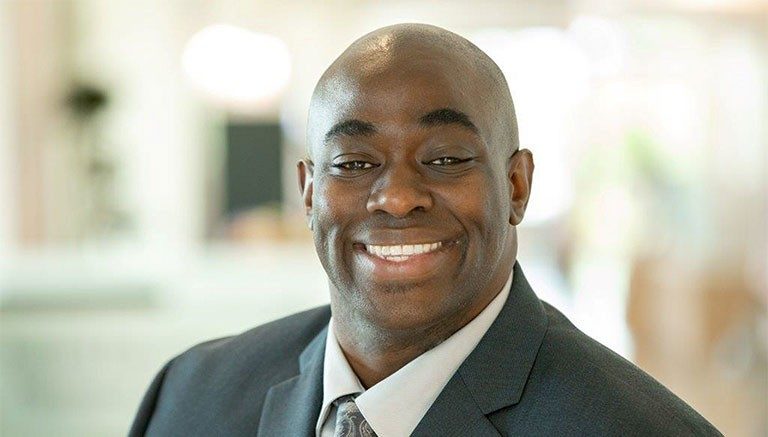 Thomas Elliott, OT - President, Mercy Rehabilitation Hospital Oklahoma City
President, Mercy Rehabilitation Hospital Oklahoma City
Thomas Elliott, president of Mercy Rehabilitation Hospital in Oklahoma City, is a native of St. Louis, MO. Elliott has served as a therapist, operator, and administrator within LTAC, SNF, and Rehabilitation settings for nearly 15 years.
Education and Credentials
Elliott holds a bachelor's degree in Psychology and Philosophy, and a master's degree in Occupational Therapy from Rockhurst University in Kansas City, MO. Thomas completed the Leadership Louisville (KY) development program in 2017 and an Executive Fellow program in 2019. Elliott has held leadership responsibilities since 2008 for facilities throughout Midwestern and Central states.