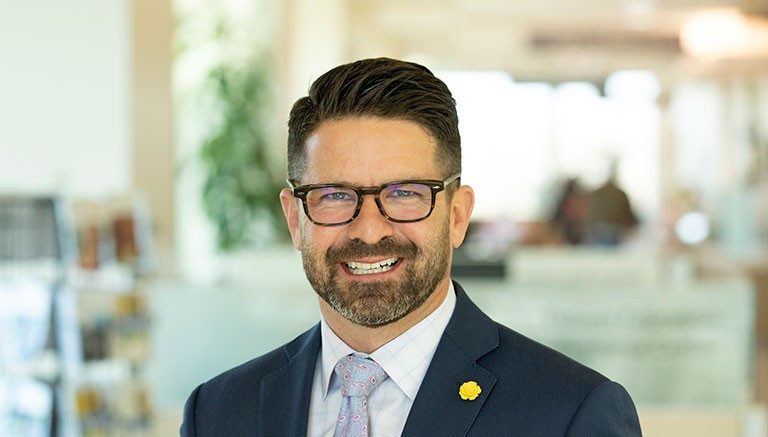 Matt Wright - President, Orthopedic Surgery and Sports Medicine
President, Orthopedic Surgery and Sports Medicine
Matt Wright serves as service line president of Orthopedic Surgery and Sports Medicine across Mercy. He joined Mercy in 2018 as chief operating officer for Mercy Clinic in Oklahoma. In his new role, Wright will collaborate with physicians and leaders in Arkansas, Missouri, Kansas and Oklahoma to increase and optimize in-person care options in regions where more specialists are needed and expand virtual options for all, including outside of typical business hours.
Prior to Mercy, Wright served as vice president and chief operating officer for Baylor St. Luke's Medical Group, the unified physician group for Catholic Health Initiatives based in Houston, Texas.
Education and Credentials
Wright earned a bachelor's degree from the University of Texas at Austin and a master's degree in health administration from the University of Southern California.