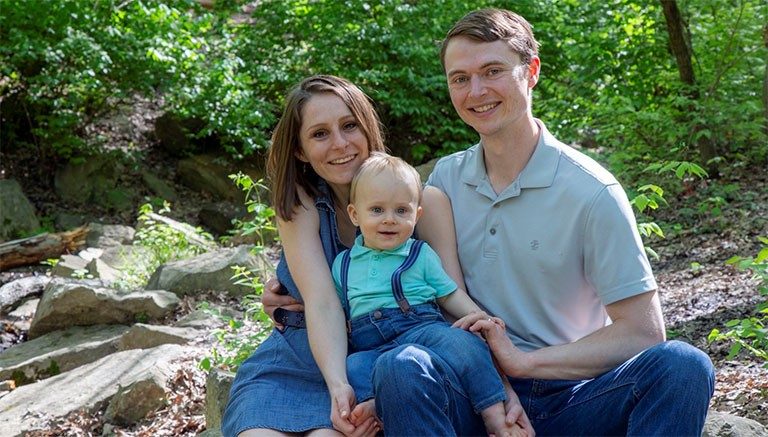 2022-2023 Fellow
Name: Chelsea Daniels, PGY- 4
Medical School: VCOM- Auburn Campus
Undergrad: Central Methodist University 
Hometown: Rogersville, MO 
Hobbies/Passions: I like to spend time with my husband Johnathan, our son James, our two dogs, and my family/friends. My hobbies include plants (outside and inside), conservation, music, reading/collecting Stephen King books. I chose to complete residency in family medicine because it offers a wide breadth of training to equip me to serve a variety of patients. I hope to participate in community outreach especially in rural areas and fill in healthcare gaps in my future community. A love of geriatrics drew me to pursue fellowship in Palliative and Hospice medicine and I plan to incorporate a large amount of nursing home and hospice work in my future practice.