ST. LOUIS - Mercy co-workers are on the move and eating healthy. The St. Louis Business Journal named Mercy the Healthiest Employer for the Giant (5,000+ employees) category for the sixth year.
The honor highlights benefits co-workers are offered to stay healthy including a newly redesigned portal with enhanced resources to provide a more impactful user experience. Participants - 25,000 co-workers and covered spouses - tracked 38.4 million minutes of physical activity and completed more than 83,000 online workshops. They can earn rewards of either $50 or $100 based on the activites they complete.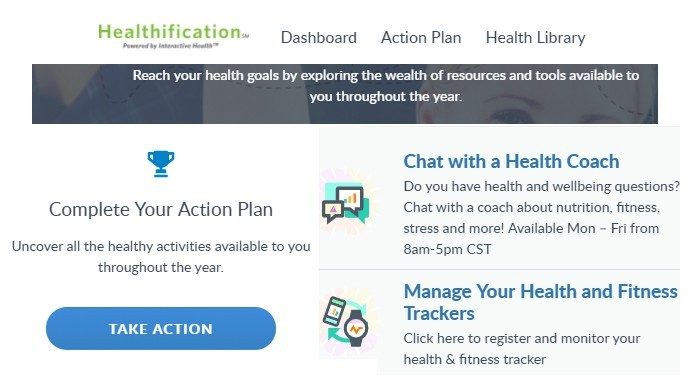 Mercy co-workers use the online portal to track activities and earn points toward cash rewards.
Each year, Mercy offers co-workers a free health evaluation to identify potential risk for heart disease, diabetes and stroke. Completing the annual health evaluation also gives the opportunity to earn the best medical plan premium rate for the following year – a $400 annual savings over the standard rate. This year, more than 16,000 co-workers completed a health evaluation, a 6.5 percent increase over last year. Almost half of returning participants who were previously high risk showed improvement.
In addition to the evaluations and online portal, other benefits offered include on-site wellness coordinators, free tobacco cessation program, reduced joining fee for Weight Watchers and more. 
Co-workers can choose from a variety of classes such as self defense, spinning and more.