ST. LOUIS - The Missouri Academy of Family Physicians recently installed Mercy Clinic's Sarah Cole, DO, as president at its 70th Annual Meeting.
In her role as president of the MAFP, Dr. Cole will promote the organization's mission to optimize the health of patients, families and communtiies of Missouri by supporting family physicians in patient care, advocacy, education and research. 
She will also visit family physicians in each of the ten MAFP districts to hear their successes and challenges as they care for infants, children and adults across the state.
"Family physicians in Missouri are an incredibly diverse group," Cole said. "They encompass MDs, DOs, graduates of domestic and international medical schools, veterans and active military, rural and urban practitioners and those who practice full-spectrum family medicine and those who focus on critical niches. My commitment is to hear all their experiences then share their best practices with others in our state as we strive for retention of excellent physicians in Missouri, particularly in its underserved areas."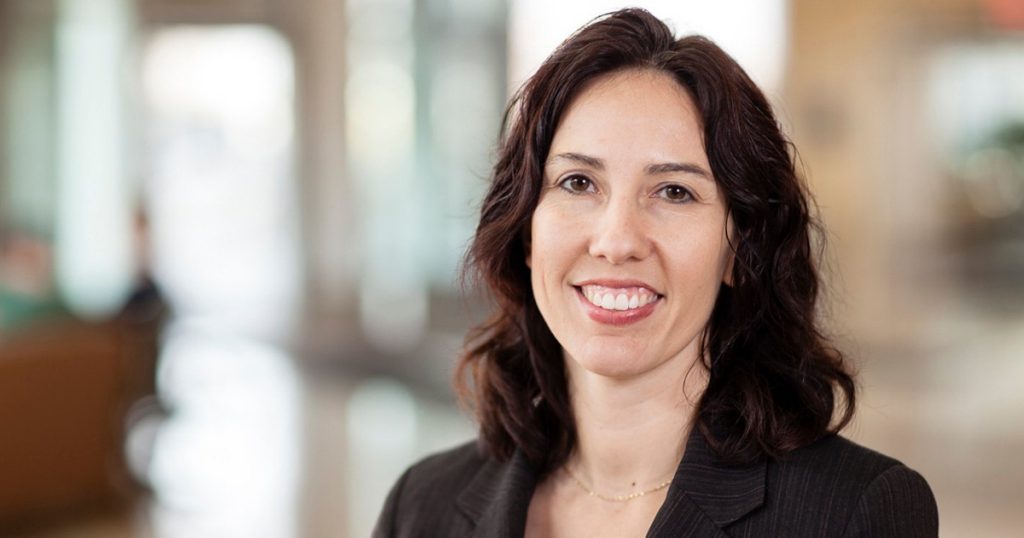 Sarah Cole, DO, Mercy Clinic Family Medicine