ST. LOUIS – Mercy, named one of the top five large U.S. health systems by IBM Watson Health, has established a data platform that uses real-world clinical data to evaluate medical device performance. Johnson & Johnson Medical Devices Companies (JJMDC) has entered into a research collaboration with Mercy to utilize this platform.
"We began this project to make sure the devices Mercy uses work for patients," said Dr. Joseph Drozda, Mercy's director of outcomes research and pioneer in using unique device identifiers for tracking implanted medical devices (e.g., coronary stents, pacemakers, etc.). "With more than 8,000 new medical devices entering the market each year, it's critical that we find better ways to evaluate their performance." JJMDC will utilize Mercy's data infrastructure to inform and improve regulatory decision making and health outcomes for medical devices.
The JJMDC and Mercy collaboration comes just months after another device manufacturer announced a similar data partnership with Mercy.  Dr. Drozda believes this type of exchange is catching on because the Food and Drug Administration is encouraging the use of real-world data to evaluate medical devices.  "Not only does Mercy have diverse data, we have the data platform, quality, scale and sophisticated data scientists to turn this data into meaningful information. That's critical where patient outcomes are concerned," said Dr. Drozda.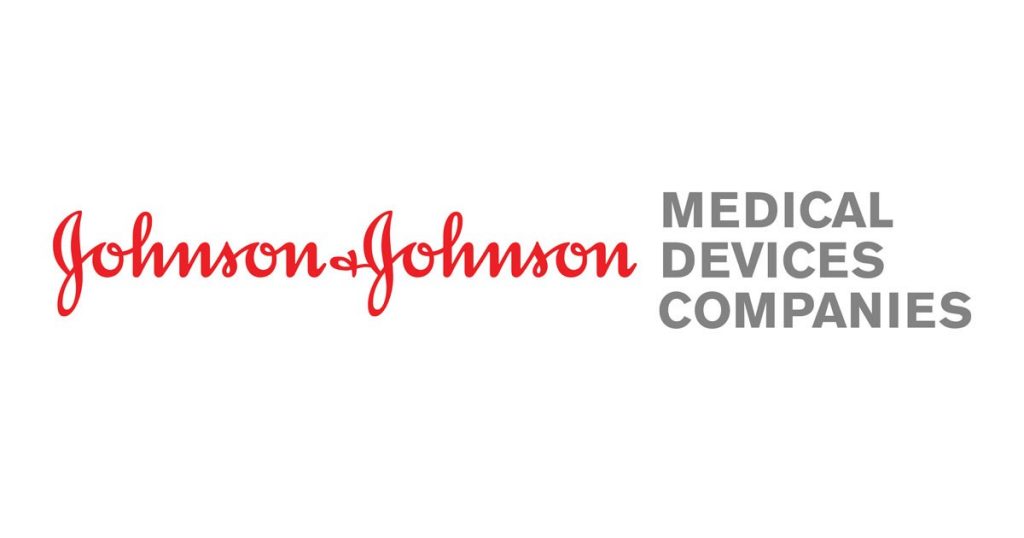 Since Mercy installed its Epic EHR more than a decade ago, Mercy's IT backbone and recognized analytics leader Mercy Technology Services has been building it out. Today, Mercy has accumulated millions of data points in longitudinal patient records with more data accessible from fields versus being obscured in physician notes within the EHR. Where Mercy still has data in a note, it uses award-winning natural language processing (NLP) capabilities to extract and measure it.

Learn more about Mercy's work on this initiative here. 
Mercy, named one of the top five large U.S. health systems in 2018, 2017 and 2016 by IBM Watson Health, serves millions annually. Mercy includes more than 40 acute care and specialty (heart, children's, orthopedic and rehab) hospitals, 800 physician practices and outpatient facilities, 44,000 co-workers and 2,100 Mercy Clinic physicians in Arkansas, Kansas, Missouri and Oklahoma. Mercy also has clinics, outpatient services and outreach ministries in Arkansas, Louisiana, Mississippi and Texas. In addition, Mercy's IT division, Mercy Technology Services, supply chain organization, ROi, and Mercy Virtual commercially serve providers and patients in more than 20 states coast to coast.
Mercy Technology Services (MTS) provides and manages technology solutions for Mercy, one of the largest Catholic health systems in the nation, and since 2014 extends services to other health care providers. An early adopter of Epic's EHR, Mercy became the nation's first to be accredited by Epic to offer EHR solutions to other hospitals, including Epic in the cloud, implementation and optimization. With MTS's full suite of health care offerings including health care cloud, managed services, imaging-as-a-service, disaster recovery and BaaS, hospitals can reduce IT costs and risks. MTS's award-winning data analytics help reduce waste, manage health care's highest costs and support a model of care that keeps patients healthier.
The Johnson & Johnson Medical Devices Companies is comprised of the surgery, orthopedics, and interventional solutions businesses with Johnson & Johnson's Medical Devices segment.