Who doesn't want to hold and kiss a baby? As enticing as it might be, you'll want to think twice as you could be exposing the newborn to the flu or other illnesses. That's the advice of many moms and Dr. Kendall Wagner with Mercy Clinic Pediatrics.
"Babies are tempting right?" Dr. Wagner said. "We all want to touch them and talk to them, but what we don't often realize is that we may sometimes be spreading illness to them, not even meaning to."
While many types of illnesses can be spread by touching or kissing a baby, of utmost concern this time of year is spreading the flu. The March of Dimes offers information on the flu and babies, while Families Fighting Flu provides some guidelines on the flu, especially for children.
Watch a story about mom with triplets and what she does to keep strangers from touching or kissing her babies, as well as additional advice from Dr. Wagner.
Fighting the Flu
Each year, tens of thousands of Americans are hospitalized and die from flu and pneumococcal infections. The best way to protect yourself is by getting vaccinated.
Influenza (flu) is a respiratory illness caused by influenza viruses. It is most common between the months of October and March but can extend into May. It is a very contagious disease that spreads easily by coughing, sneezing and close contact with other people. Anyone can get the flu. It strikes suddenly with symptoms such as fever, chills, achy muscles, fatigue, cough, sore throat and runny or stuffy nose. Pregnant women, the elderly, young children and people with asthma, diabetes and heart disease are at the highest risk of developing serious and long-lasting complications.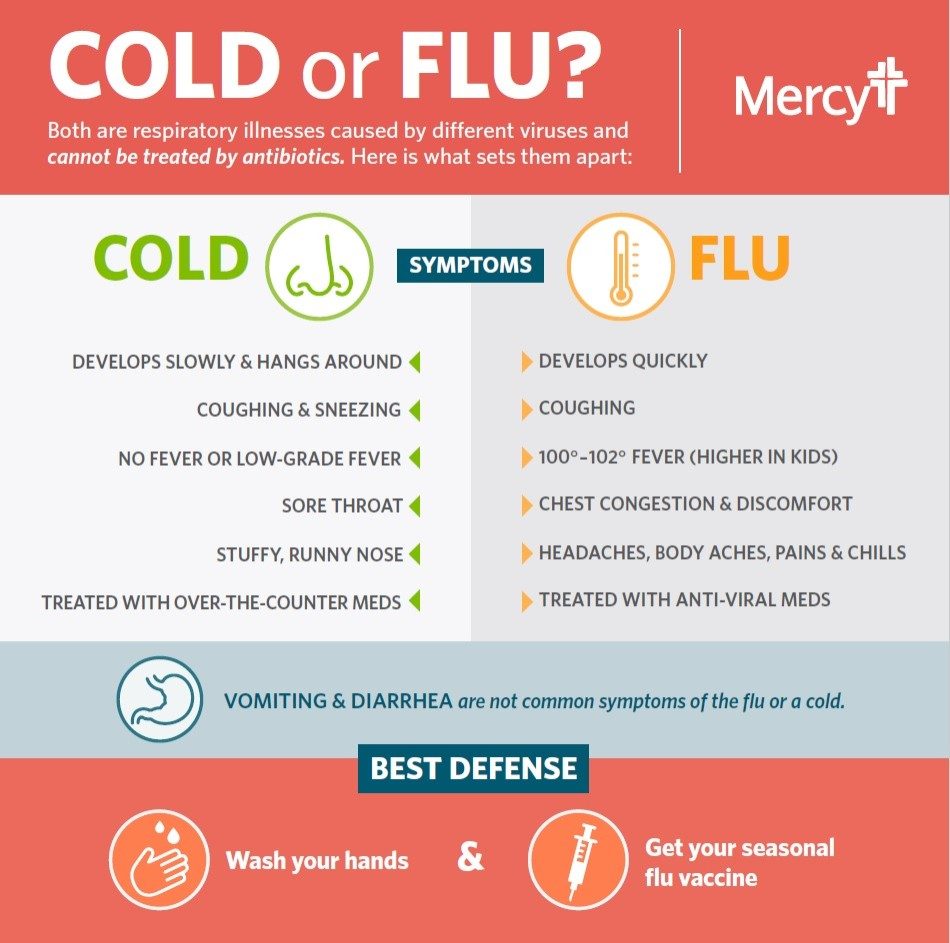 See Also
39-Year-Old Man Nearly Dies of Flu - Now Shares His Story
After nearly two months in the hospital followed by three weeks in a nursing home, Charlie Hinderliter is sharing his flu story in an effort to keep others from experiencing the same complications.