Mercy's supply chain organization, Resource Optimization & Innovation (ROi), has been ranked No. 4 in the 10th annual Healthcare Supply Chain Top 25 by Gartner Inc., a global research company. For a decade now, Mercy is the only company to continuously earn a top 10 spot. The ranking recognizes organizations across health care that demonstrate leadership in improving human life at sustainable costs.

Mercy joins Cleveland Clinic, CVS Health and Johnson & Johnson as leading the nation in health care supply chain. For the complete listing, click here.
"Health care supply chains today face a multitude of challenges: increasing cost pressures and patient expectations as well as the need to keep up with rapid technology advancement, to name just a few," said Stephen Meyer, senior director at Gartner. "In order to be successful, supply chains must sport a specific skill set that consists of patient focus, collaboration and network visibility. The top supply chains in this year's ranking have embraced those skills and excelled in executing them."

In the early 2000s, supply chain leaders from Mercy envisioned ways to make the supply chain more efficient and responsive to the needs of providers and patients. Those leaders, including Mercy President and CEO Lynn Britton, sketched out a strategic approach that internalized and integrated critical facets of the supply chain. In the years to come, the work of ROi has not only delivered more than $1 billion in savings to Mercy, it has helped other providers transform their supply chain into a strategic asset for cost savings.
Gartner highlights Mercy's vision, along with "establishing leading practices in the virtualization of care" with the world's first Virtual Care Center. The center is dedicated to care outside its own walls, monitoring patients 24/7/365 with high-speed data and video connections and medically intervening when and where patients need it with a comprehensive team approach.
Gartner notes that Mercy's Virtual Care Center "has shown good early results using remote care and monitoring strategies to catch problems early, keeping patients at home and lowering costs."

Besides a top-notch supply chain, Mercy is one of the top five large health systems in the nation for quality of care and patient safety, according to Watson Health, an IBM company that rigorously reviews data that includes shorter hospital stays, fewer complications and better patient results.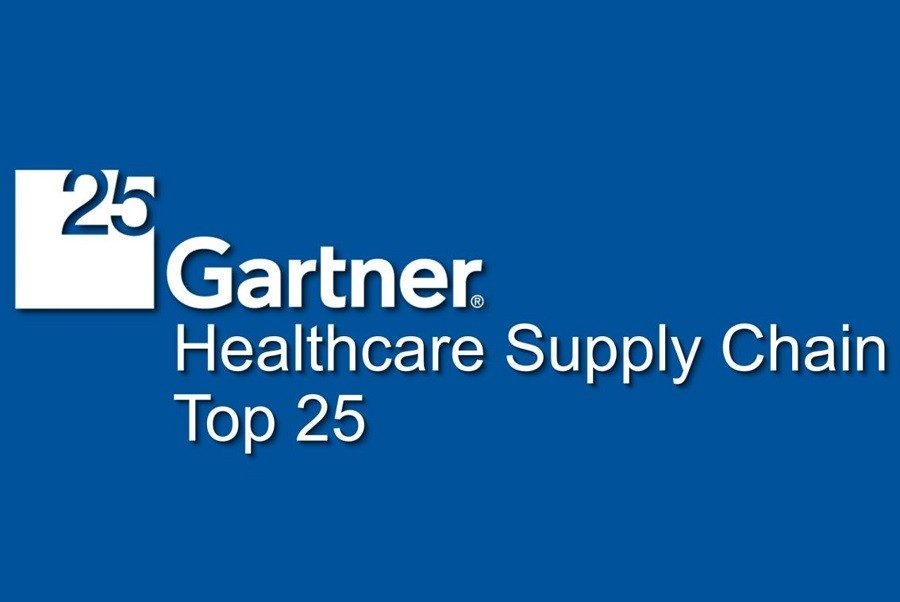 Mercy, named one of the top five large U.S. health systems in 2018, 2017 and 2016 by Watson Health, an IBM company, serves millions annually. Mercy includes more than 40 acute care, managed and specialty (heart, children's, orthopedic and rehab) hospitals, 800 physician practices and outpatient facilities, 44,000 co-workers and 2,100 Mercy Clinic physicians in Arkansas, Kansas, Missouri and Oklahoma. Mercy also has clinics, outpatient services and outreach ministries in Arkansas, Louisiana, Mississippi and Texas. In addition, Mercy's IT division, Mercy Technology Services, supply chain organization, ROi, and Mercy Virtual commercially serve providers and patients in more than 20 states coast to coast.