The Watchman® Device is designed to keep harmful blood clots from entering the patient's blood stream, causing a stroke. Patients with atrial fibrillation, the most common heart-rhythm disorder affecting more than 5 million people worldwide, are at an increased risk of stroke because blood can pool in the left atrial appendage ultimately forming clots.
Typically patients with A-Fib take blood thinning medications, such as warfarin, for life to prevent clots from forming in the heart. These medications require frequent monitoring and have diet and other drug interactions causing compliance issues. In trials, the Watchman® Device was shown to decrease strokes at least as effectively as blood thinners.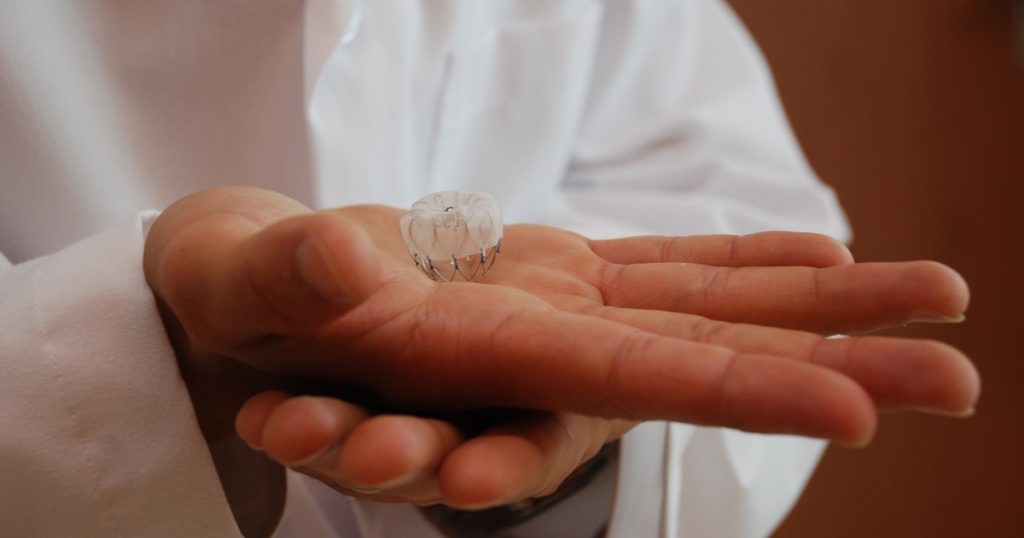 The procedure to implant the WATCHMAN® Device into the heart is done via a flexible tube (catheter) through a vein in the groin. It's designed to prevent blood flow into the left atrial appendage reducing the risk of stroke and eliminating the need for long term use of blood thinning medications.

For more information, speak with your doctor, call 314-251-1703 or click here.