ST. LOUIS - Disability, injury and illness can all affect a person's ability to drive safely and independently. Mercy's Driver's Assessment and Training Program helps assure that a driver's skills are well developed and road ready.
During an assessment, a certified driving rehabilitation specialist evaluates the factors that contribute to an individual's driving skills, including:
Physical capabilities
Cognitive and perceptual motor abilities
Reaction time
Visual acuity, including night vision
Decision-making skills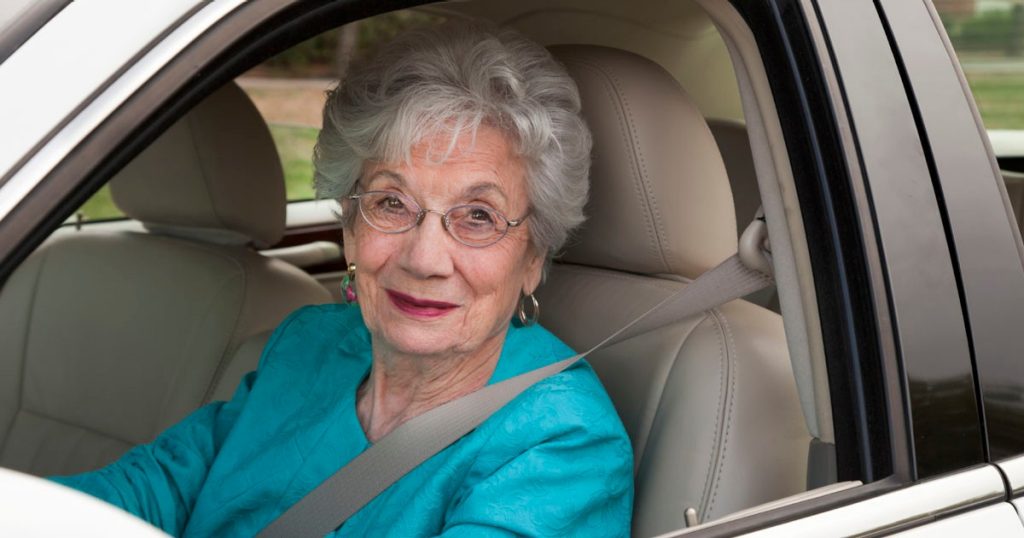 The evaluation includes a behind-the-wheel skills assessment. Following the evaluation, the occupational therapist provides results to the referring physician, including notes on driving ability and safety, as well as recommendations for adaptive equipment or additional behind-the-wheel training sessions, if necessary.
The program is based at 1176 Town and Country Commons in Chesterfield. The evaluation fee is $300 (not covered by insurance). For more information or to schedule an appointment, call 636-893-1100 or click here.