Mercy has announced that Patricia Limpert, MD, has been recognized as a Hidden Scar Trained Surgeon for Hidden Scar Breast Cancer Surgery. Limpert is among the first in the area to perform this advanced approach to breast cancer surgery that hides scars, minimizing the daily emotional reminder of a breast cancer diagnosis. Limpert and Mercy are expanding options for women in the Washington area with a procedure that effectively treats the cancer while optimizing cosmetic results.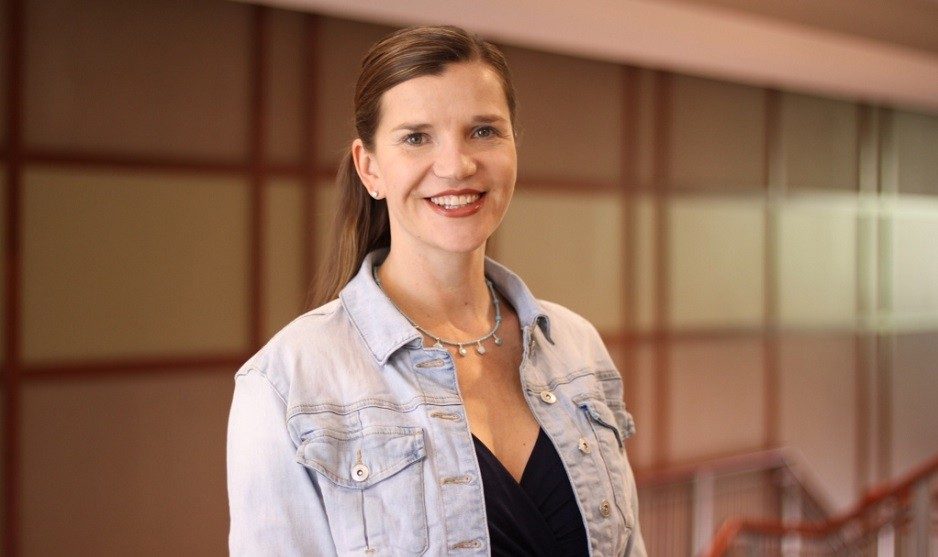 Patricia Limpert, MD, Mercy Clinic Breast Surgery - Washington
Each year, approximately 253,000 women are diagnosed with breast cancer that requires surgery. Many are unaware of all the surgical options available, including less invasive approaches that can help restore their self-image and allow them to begin the emotional healing process. Five-year survival rates for breast cancer are high. As such, survivorship is becoming increasingly important. Scars have a significant impact on survivorship in that they impact the survivors' body image, confidence, and mental health.
Hidden Scar Breast Surgery allows the surgeon to remove the cancerous tissue through a single incision made in a hidden area, reducing visible scarring. Patients who undergo this approach experience optimal clinical and cosmetic outcomes and are at no higher risk of recurrence than patients who undergo any other surgical technique.
To learn more about Dr. Patricia Limpert and Mercy Clinic Breast Surgery – Washington, click below. To learn more about Hidden Scar, visit breastcancersurgery.com.