ST. LOUIS - Losing a child is one of the toughest things any parent can imagine and it impacts the whole family. To offer families a way to grieve, Child Life specialists at Mercy Children's Hospital hosted a Remembrance Day.
The day included a family picnic, therapy art activities followed by a butterfly release in memory of the children lost too soon. Butterflies signify transformation and are often used as spiritual symbols for life after death.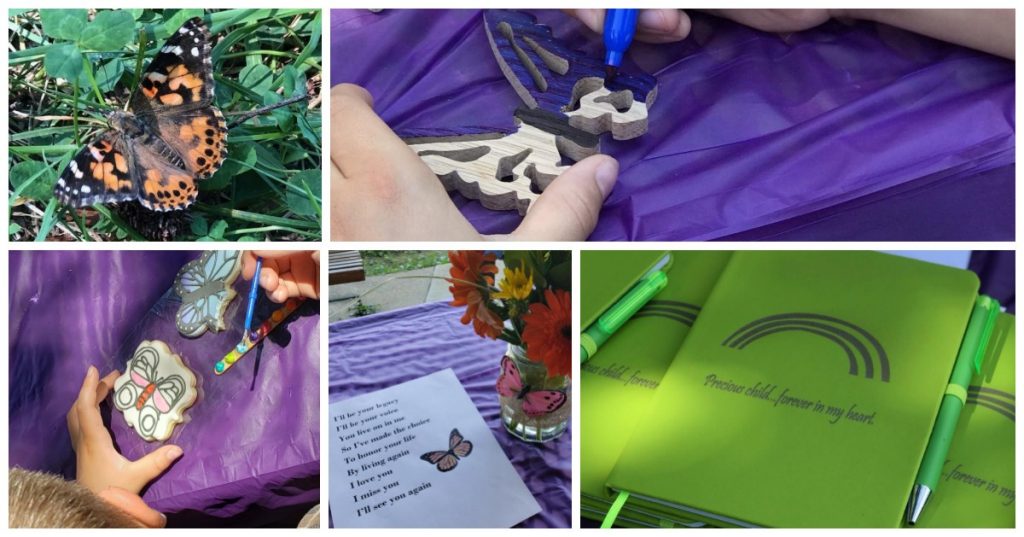 "After butterflies were released, we read each child's name and the family shared a favorite memory or what they miss about their child," said Tara Anders, Mercy Kids certified child life specialist. "It was amazing, humbling, moving and an overall remarkable day."
The event was made possible through funds received by The New York Life Grief Reach Grant Program.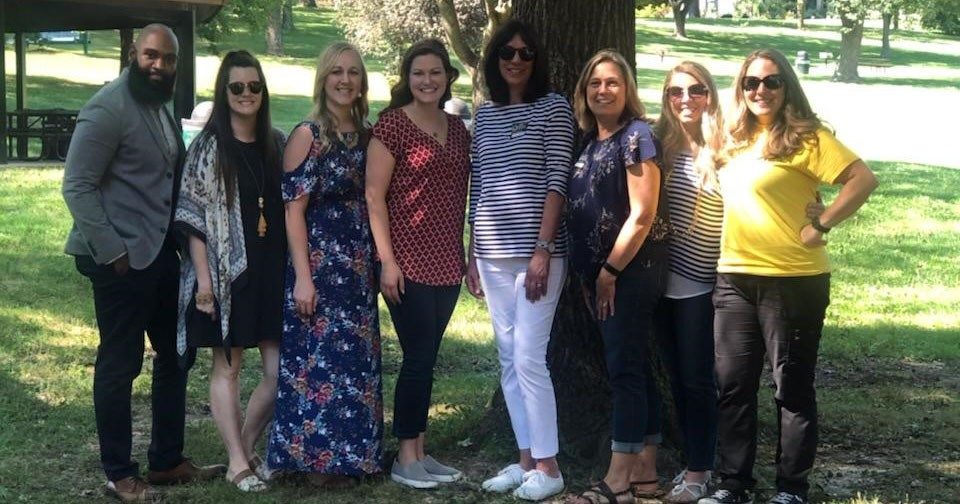 Mercy Children's Hospital St. Louis Child Life Team.