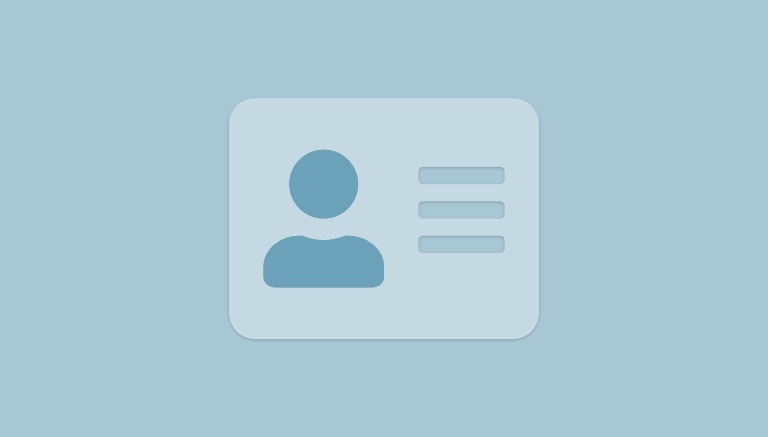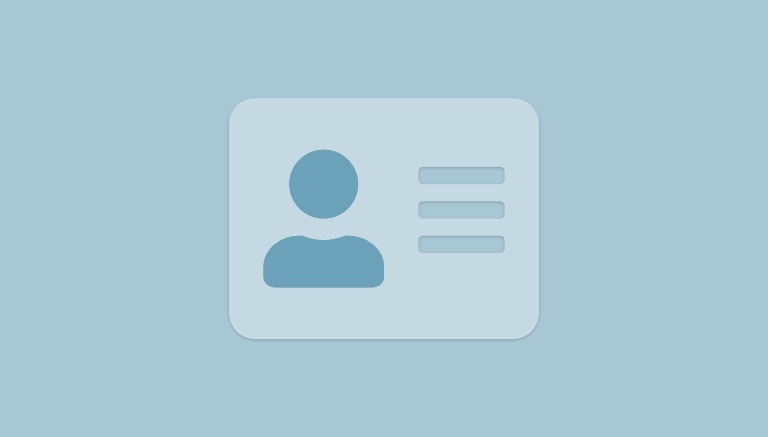 A $3.2 million St. Louis County's Children's Service Fund grant was awarded to Mercy's Adolescent Intensive Outpatient Programs (IOP).
The 30 month grant will service St. Louis County residents in need of mental health care who participate in Mercy's Adolescent IOP, offered through Mercy Intensive Outpatient Behavioral Health – 10004 Kennerly at Mercy Hospital South and Mercy St. Louis's Edgewood Behavioral Health.
The programs treats patients ages 12 to 19 years old who exhibit behavioral, psychiatric and emotional issues that interfere with their psychological, emotional, social and academic well-being. Adolescents referred to the IOP have experienced challenges with their mental health that require a higher level of care.
Behavioral issues can range from issues with school, issues with peers, and social anxieties, to drug and alcohol abuse, defiance of authority figures, and suicidal thoughts.
A team of caregivers including nurse practitioners, licensed therapists, psychiatrist, psychiatric technician, registered nurse, supervisor and education coordinator provide the IOP services. The team works closely with parents and schools to provide comprehensive mental health treatment along with family support to ensure positive long-term outcomes.
The Children's Service Fund grant will assist families with insurance in paying for copays and deductibles and will allow families without insurance to attend the program free of charge.