The Missouri Hospital Association has honored Winthrop "Win" Reed III, Board Chair of Mercy Hospital South, as its 2019 Trustee of the Year.
"Win is deeply committed to improving the health of south St. Louis County residents who are served by Mercy Hospital South," said Herb B. Kuhn, MHA President and CEO. "He also is dedicated to making the St. Louis community a better place. Through his service on the boards of various nonprofit organizations, he has helped make the metro area a healthier and more vibrant community."
Reed joined the board of St. Anthony's Medical Center in 2012. During his tenure, he served in various roles, including as board chair since 2017. Reed was instrumental in the affiliation of St. Anthony's Medical Center with Mercy, leading to the establishment of Mercy Hospital South. He also serves on the Mercy East Board of Directors.
As an attorney, Reed provides valuable insight on federal, state and local regulations. He is passionate about the influence of social determinants of health and has been active in addressing disparities in St. Louis.
In addition to his service on the Mercy boards, Reed serves on numerous other civic and corporate boards, including as Chair of the St. Louis Zoo Commission, Chair of the Boniface Foundation and member of the Opera Theatre of St. Louis.
"You cannot overstate the importance of Win Reed to our community," said Sean Hogan, President of Mercy Hospital South. "He's a tremendous leader philanthropically and strategically, not just to us as a healthcare provider, but to not-for-profit organizations across the region."
The award was presented on Thursday, Nov. 7, during MHA's 97th Annual Convention and Trade Show in Osage Beach, Mo.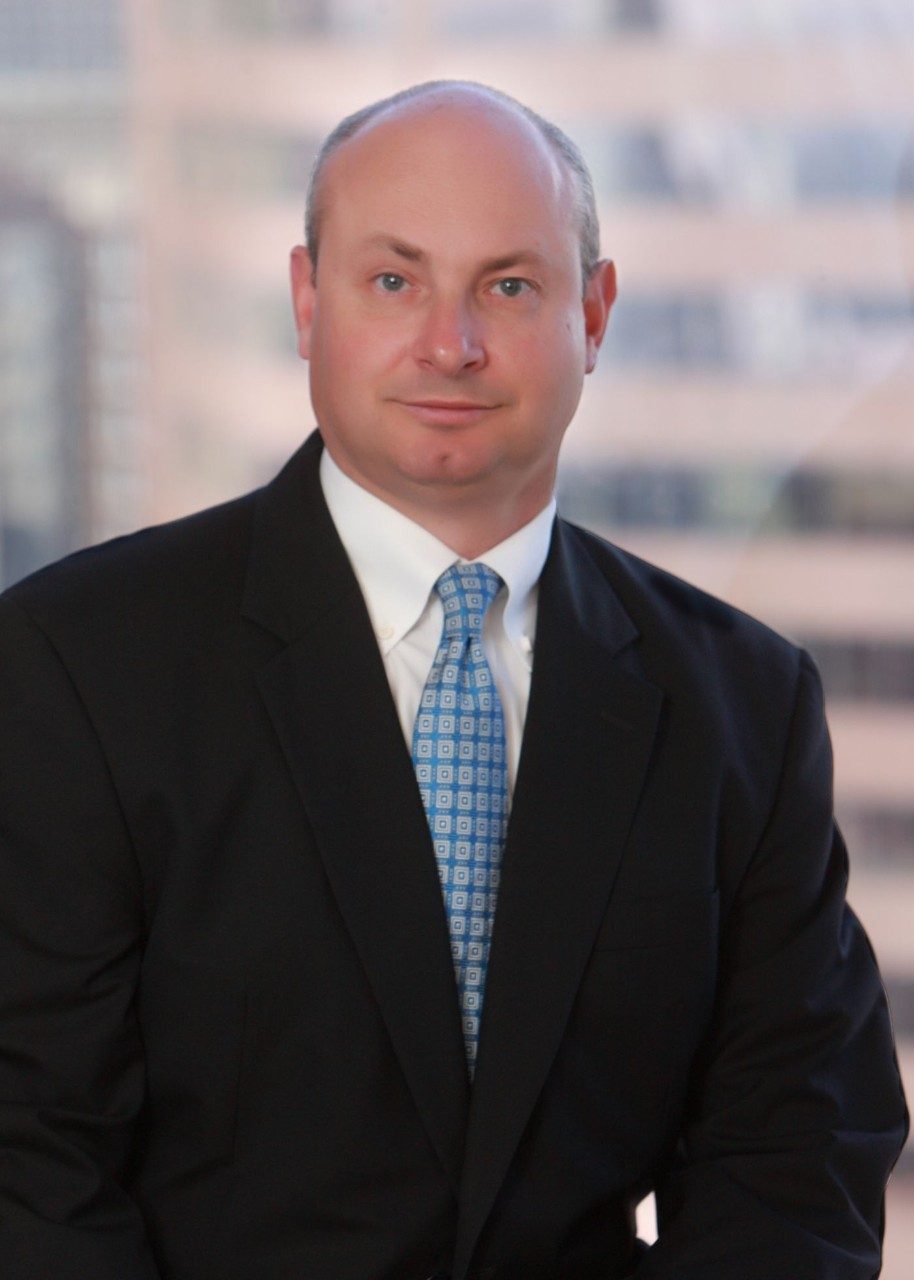 Win Reed, Board Chair for Mercy Hospital South, was named 2019 Trustee of the Year by the Missouri Hospital Association.