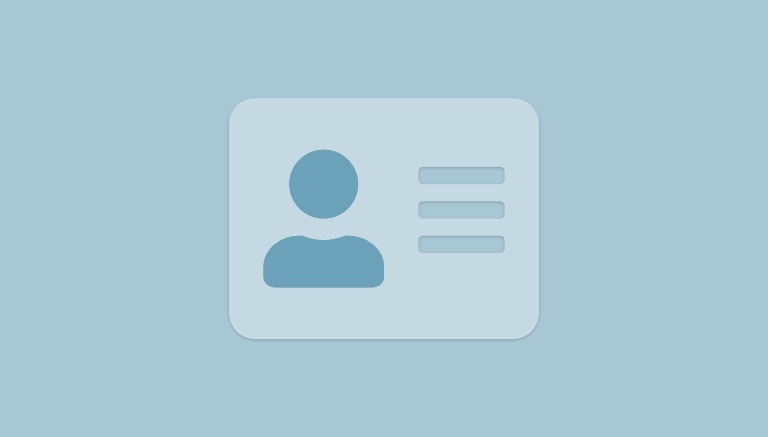 ST. LOUIS – Ten Mercy hospitals across four states, including three in the St. Louis area earned A grades for safety – Mercy Hospitals Jefferson, St. Louis and Washington, all of which also earned Straight A status.
The Leapfrog Group on Thursday released its spring 2020 Hospital Safety Grades, which score hospitals on how they protect their patients from errors, injuries, accidents and infections. More than 2,600 U.S. general acute-care hospitals were assigned scores and only 858 received an A (33 percent of those surveyed).
"Our priority has always been providing the highest quality of care to our patients," said Dr. Keith Starke, Mercy chief quality officer. "The expert care delivered by our physicians, nurses and staff throughout the Mercy system continues to be recognized by national groups such as Leapfrog, and we are pleased that these grades put Mercy among the best hospitals in the country."
The Leapfrog Hospital Safety Grade is calculated by top patient safety experts, peer reviewed, fully transparent and free to the public. It is updated every six months, once in the fall and once in the spring.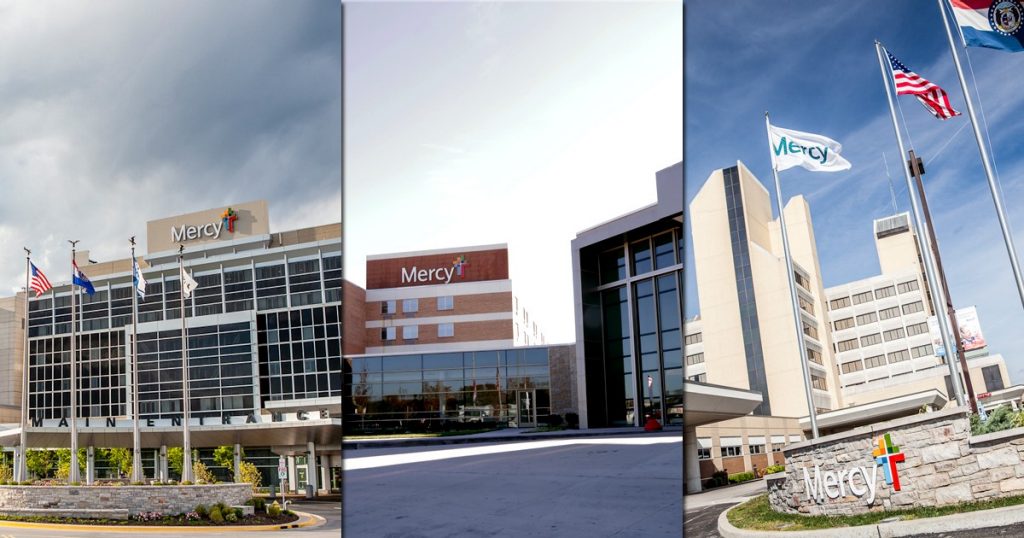 Mercy St. Louis, Mercy Jefferson and Mercy Washington all earned Straight A status from The Leapfrog Group for quality care.
"To have three of our area hospitals earn Straight A status for safety for so many years, it really highlights the great work done by our teams – those at the bedside, those who keep our space clean and everyone else who goes above the call year after year," said Kat Nelson, chief quality officer for Mercy's eastern Missouri region. "It's our privilege to care for our patients and we strive to do it in a safe environment."
Hospitals earn Straight A status with an A grade for five consecutive grading periods. Of the 858 A grades, only 238 of them are Straight A hospitals. With Straight A status, Mercy Jefferson has received A grades since 2017; Mercy St. Louis A grades since 2012; and Mercy Washington A grades since 2016.
Leapfrog has updated grades for 2,600 general hospitals across the country. Using 28 evidence-based measures of patient safety, The Leapfrog Group calculated a numerical score for all eligible hospitals in the U.S. The numerical score was then converted into one of five letter grades: A, B, C, D or F. Read more about Leapfrog scoring here.
Leapfrog's Board of Directors, regional leaders and staff expressed gratitude for Mercy's dedication and courage as part of America's health care workforce, as "the COVID-19 pandemic threat reminds us all how much we depend on your bravery and caring at our most vulnerable moments."