The St. Louis Metropolitan Medical Society has named Dr. Jennifer Page its president for 2021.
As president, Dr. Page will lead more than 1,600 physician members from the St. Louis area in their mission to support and inspire doctors to achieve quality medicine through advocacy, communication and education. The society promotes patient-physician relationships that help patients make informed decisions about their care. Founded in 1836, the St. Louis Metropolitan Medical Society is one of the oldest local medical societies in the U.S.
Dr. Page joined the society in 1996, was elected to its council in 2016, served as its vice president in 2019 and its president-elect in 2020. She takes over for immediate past president Dr. Jason Skyles.
"It's an honor to lead this respected organization," said Dr. Page. "I look forward to advocating for both my fellow physicians and our patients."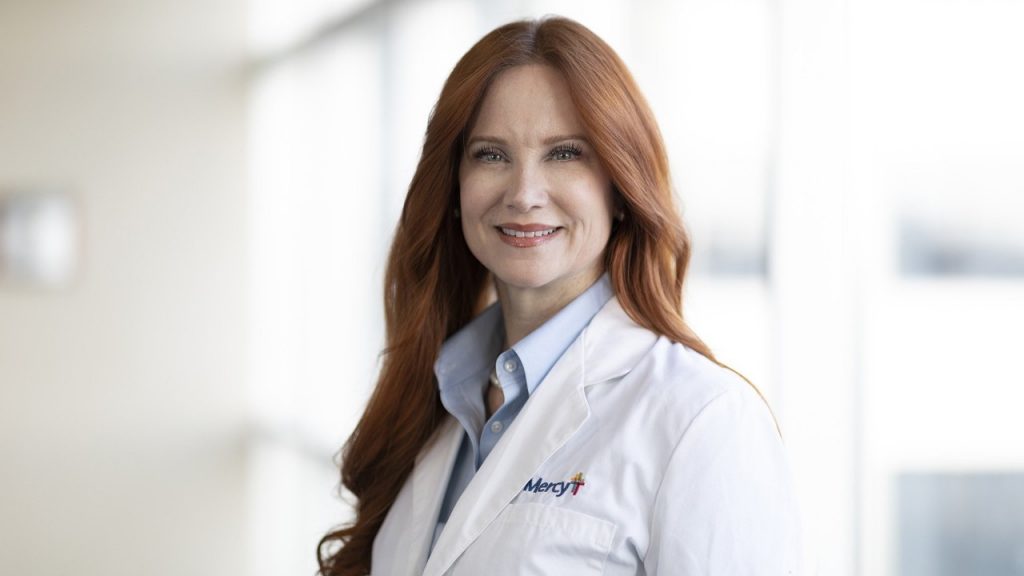 Dr. Jennifer Page is a pain management, physical medicine and rehabilitation specialist and medical director of acute rehabilitation at Mercy Hospital South.