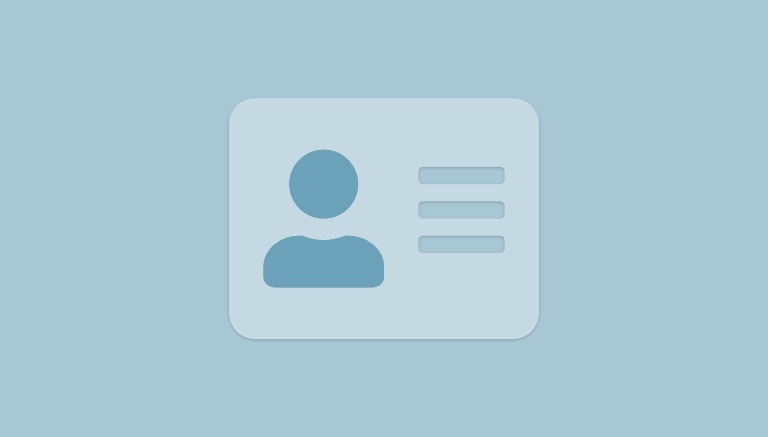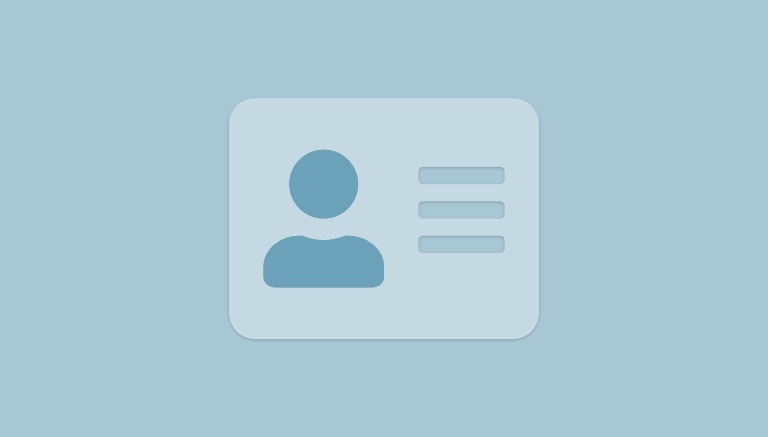 ST. LOUIS – BJC HealthCare, Mercy, SSM Health, St. Luke's Hospital and Shriners Hospitals for Children are joining forces to conduct a survey as part of the St. Louis Metropolitan Area Health Systems Community Health Needs Assessment (CHNA). All residents in our community are encouraged to participate.
The community health needs assessment is conducted every three years to identify strategies to address our region's top health and social needs. Results will be used by the area health systems to guide efforts to address our most critical needs.
The anonymous online survey contains questions about health challenges, access to health care, and social determinants of health including financial status, neighborhood environment and social support networks. Questions are based primarily on the perception and opinion of the public.
The survey will take no more than 10 minutes to complete and will be available through June 30, 2021. All community members are welcomed and encouraged to complete the survey electronically. To fill out the survey, follow this link: https://www.surveymonkey.com/r/CHNAstl.
The timeframe for publication of the results of this CHNA will vary by hospital, ranging between 6-20 months.
The anonymous survey will take no more than 10 minute and will be available through June 30, 2021.