WASHINGTON, Missouri – Mercy Hospital Washington is a Leapfrog Straight A hospital, earning its 11th consecutive A grade in the spring 2021 Leapfrog Hospital Safety Grades. The national distinction recognizing Mercy Washington's achievements protecting patients from errors, injuries, accidents and infections. Of 2,700 hospitals graded across the country, only 33% received an A grade and only 15 Missouri hospitals - Mercy Hospital Jefferson and Mercy Hospital St. Louis included.
The Leapfrog Group is an independent national watchdog organization committed to health care quality and safety. Every six months, its Hospital Safety Grade, A-F letter grade, is assigned to all U.S. general hospitals. It's the only hospital ratings program based exclusively on hospitals' prevention of medical errors and other harms to patients in their care.

"This grade means even more considering what our teams have been through the last year," said Eric Eoloff, Mercy Hospital Washington president. "Providing the highest level of patient safety and excellence takes work, especially during a pandemic. We hope our patients experience that quality and compassion anytime they come to us for care."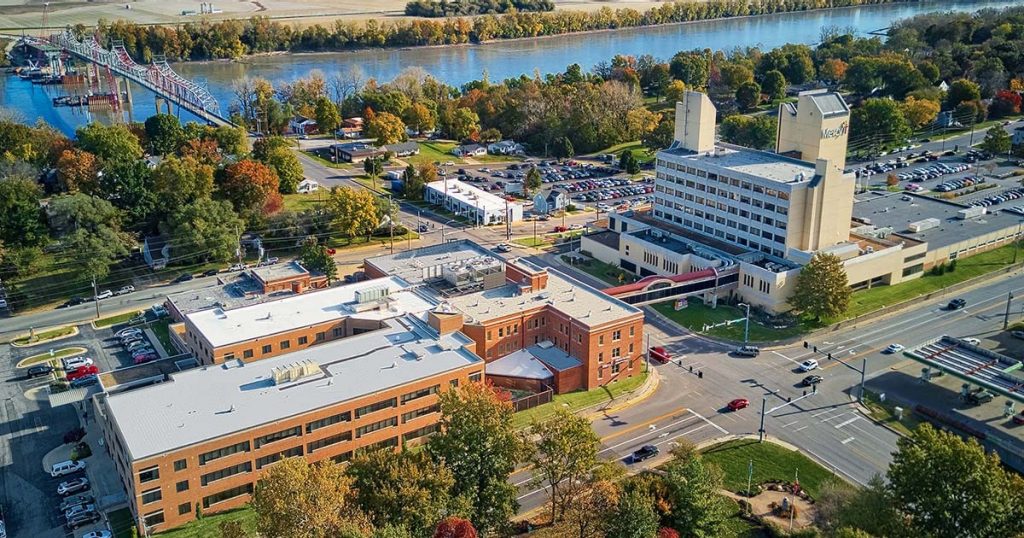 "An A safety grade is an elite designation that your community should be proud of," said Leah Binder, president and CEO of The Leapfrog Group. "The past year has been extraordinarily difficult for hospitals, but those achieving an A grade show us it is possible to keep a laser focus on patients and their safety, no matter what it takes."

Developed under the guidance of a national expert panel, Leapfrog safety grades use up to 27 measures of publicly available hospital safety data to assign ratings to more than 2,700 U.S. acute-care hospitals twice each year. The methodology is peer-reviewed and fully transparent, and results are free to the public.
To see all Mercy hospitals' full grade details and access patient tips for staying safe in the hospital, visit hospitalsafetygrade.org.