ST. LOUIS – Mercy has been recognized by the American College of Cardiology (ACC) in the "Best Hospitals" issue of U.S. News & World Report as a 2021 top health system in the U.S. for high quality heart care - one of only 87 health systems nationwide to be included.
"This recognition speaks to the dedication by our physicians, care teams and leadership," said Dr. Jeff Ciaramita, cardiologist and Mercy chief physician executive. "The American College of Cardiology guidelines and data are cornerstones for the quality care we provide patients."
The U.S. News & World Report issue underlines Mercy's commitment to heart patients. Through participation in the ACC's National Cardiovascular Data Registry and Accreditation programs, Mercy physicians and clinicians use best practices from across the country to drive quality at every step of a patient's journey.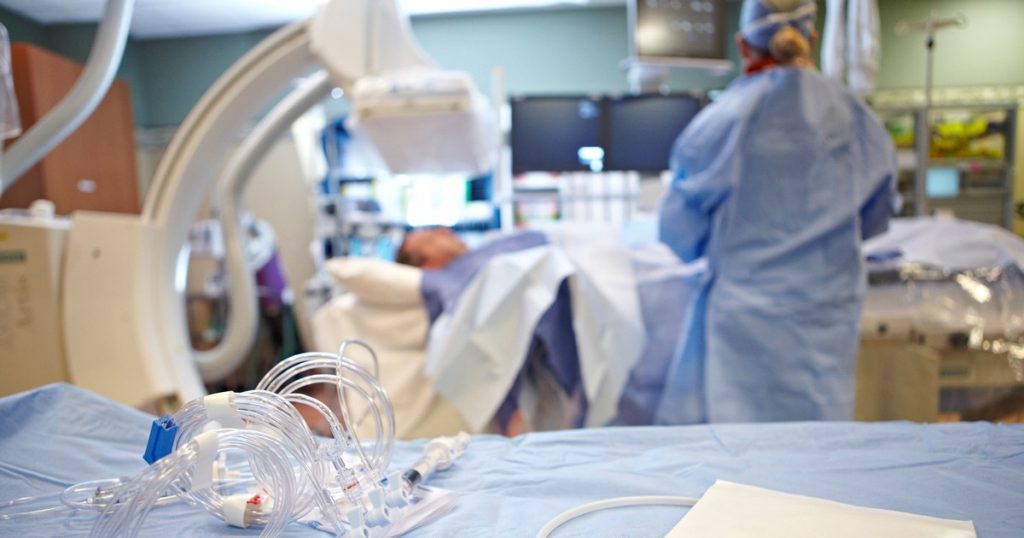 A few improvements resulting from Mercy's participation in the program include a same-day discharge protocol for patients receiving a coronary stent or pacemaker; an electronic health record tool to ensure patients are on the right medications following procedures; and referrals to cardiac rehabilitation before patients go home.
"ACC has been a critical part of building Mercy's clinical excellence for heart patients," Dr. Ciaramita said.