Dr. Jeff Ciaramita has been named a senior vice president and chief physician executive of Mercy Clinic, a large medical group with more than 4,000 providers in hundreds of locations across multiple states.
Dr. Ciaramita, who has served Mercy almost 15 years, stepped into an interim role earlier this year as Mercy's lead physician.
"I am eager for Jeff to take on this position officially because he's a very collaborative leader who knows how to engage physicians," said Steve Mackin, Mercy's incoming president and chief executive officer. "He inspires doctors to build on the very reason they choose medicine – for the joy of serving patients and building a strong doctor/patient relationship."
In his new role as part of Mercy's senior leadership team, Dr. Ciaramita will focus on listening to physicians and building upon the exceptional care and service patients deserve.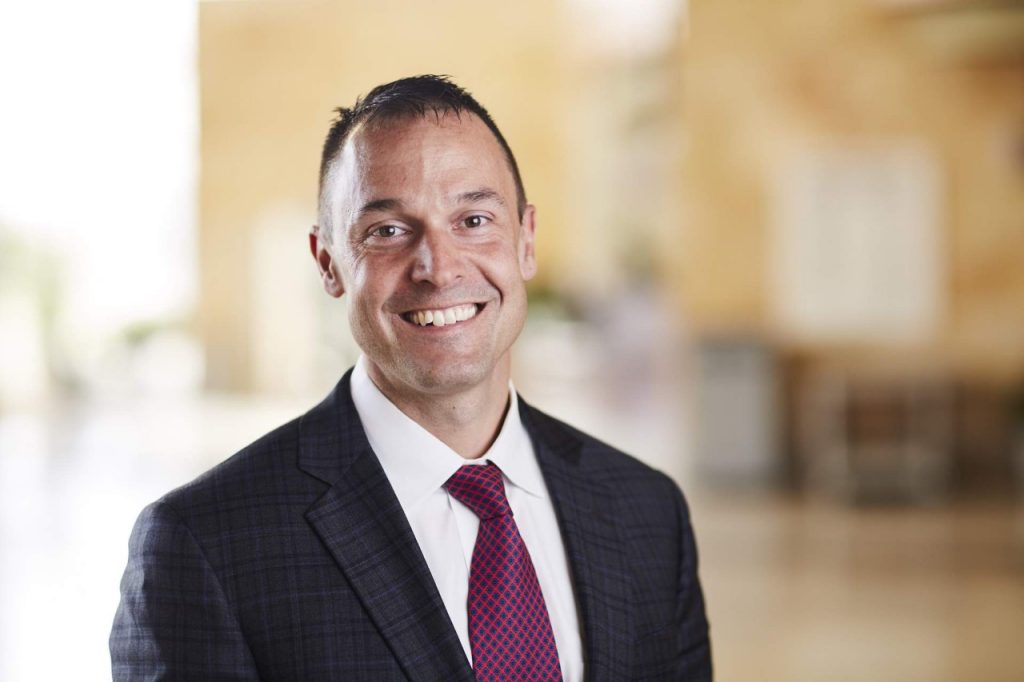 Jeff Ciaramita, MD - Chief Physician Executive
"When I was in medical school at Saint Louis University, a professor once told me that caring for patients cannot be taught, nor can it be faked," Dr. Ciaramita said. "He was spot on. It has stayed with me all through the years, and it guides the decisions I make. Successfully caring for others involves the development of a relationship between the patient and physician. Doctors must trust that the patient will take an active role to improve their own health, and the patient must trust their doctors will do everything possible to lead the healthiest life. If we as physicians truly care about our patients, they will know it, and we will rarely go wrong."
Dr. Ciaramita joined Mercy in 2008 as a noninvasive cardiologist and the director of cardiovascular education. Subsequently, he became section chief of cardiology at Mercy Clinic St. Louis for more than five years, before transitioning to president of Mercy Clinic South in 2017. In 2019, Dr. Ciaramita assumed additional duties as president of Mercy Clinic St. Louis. He earned his medical degree from Saint Louis University School of Medicine and completed his internal medicine residency and cardiovascular disease fellowship at St. Louis University Hospital.