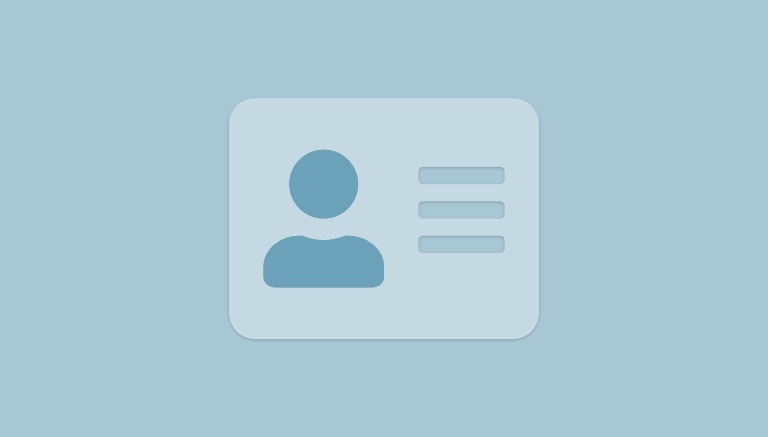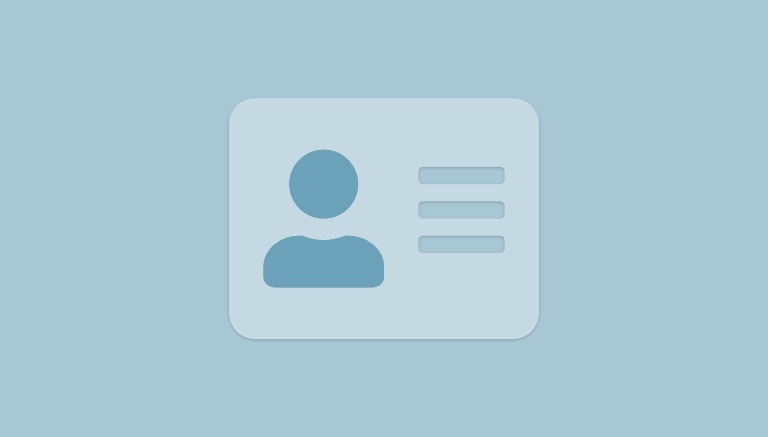 Inflammatory bowel diseases (IBD), including Crohn's disease and ulcerative colitis, are lifelong disorders often associated with complex medical, surgical and psychologist issues. An expert and multidisciplinary approach is needed to successfully manage these diseases and allow patients to reach their best possible outcome.
To meet these needs, Mercy created its first disease-specific clinic: Mercy Clinic IBD and Gastroenterology Center – Kirkwood. This IBD center brings Mercy's team of gastroenterologists, surgeons, nurse practitioners, social workers, psychotherapists, dietitians and more to work collaboratively providing resources and treatment options in one location.
"We are finding several advantages to this specialized care for our patients," said Dr. Faiza Bhatti, medical co-director of Mercy's IBD center. "As physicians, we have focused our careers on these conditions, and each of us brings a depth of knowledge that benefits our patients. Each IBD patient has challenges specific to their condition, and our multidisciplinary approach allows us to tailor the treatments to the specific needs of each patient."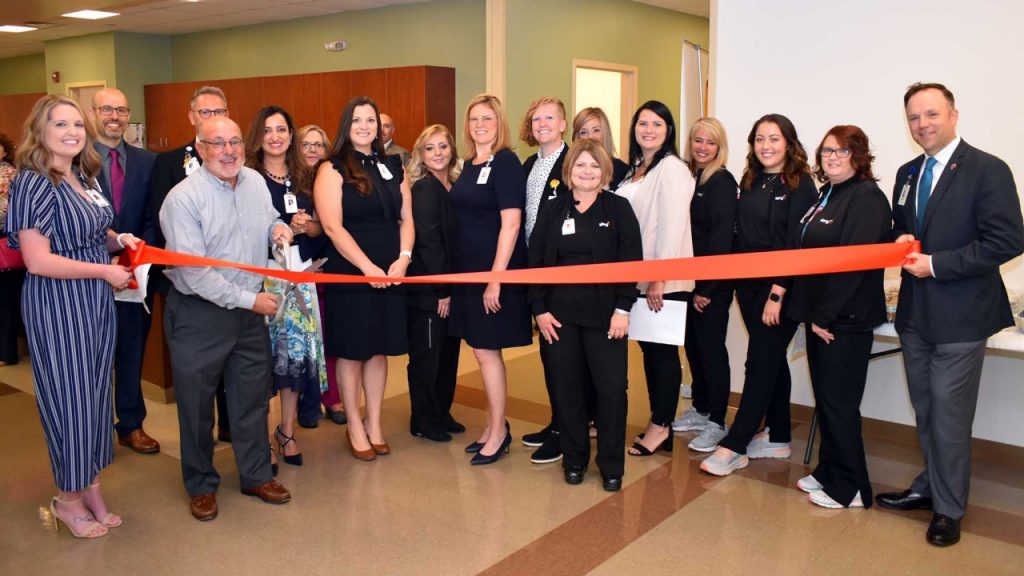 "There have been major advancements in technology and treatment," said Dr. Kayci Huff, medical co-director of Mercy's IBD center. "By focusing this center on IBD, we are able to provide excellent care for our patients using a team approach and these advancements to take care of the individual's needs."
Those advanced treatments include diagnostic and treatment techniques that are not widely available, such as CT and MR enterography to show detailed images of the small intestine and chromoendoscopy, which uses dyes to enhance the view of the tissue. Sigmoidoscopy, a minimally invasive exam of the large intestine, will soon be added. An infusion center is scheduled to open in July at Mercy's IBD center.
"Providing infusion services in our clinic will be extremely convenient for our patients," said Dr. Katie Schroeder, chief of gastroenterology at Mercy Hospital St. Louis. "We know making care as convenient as possible provides patients the best opportunity to complete all the steps they need to improve their health."
Appointments for the Mercy Clinic IBD Center are made by referral only. Any physician can refer a patient; details on how to make a referral or an appointment are available on mercy.net or by calling 314-543-5980.