Mike Mudd has joined Mercy Hospital Northwest Arkansas as chief operations officer (COO). Mudd joins Mercy from his previous role as COO of service lines for Rochester Regional Health in Rochester, New York.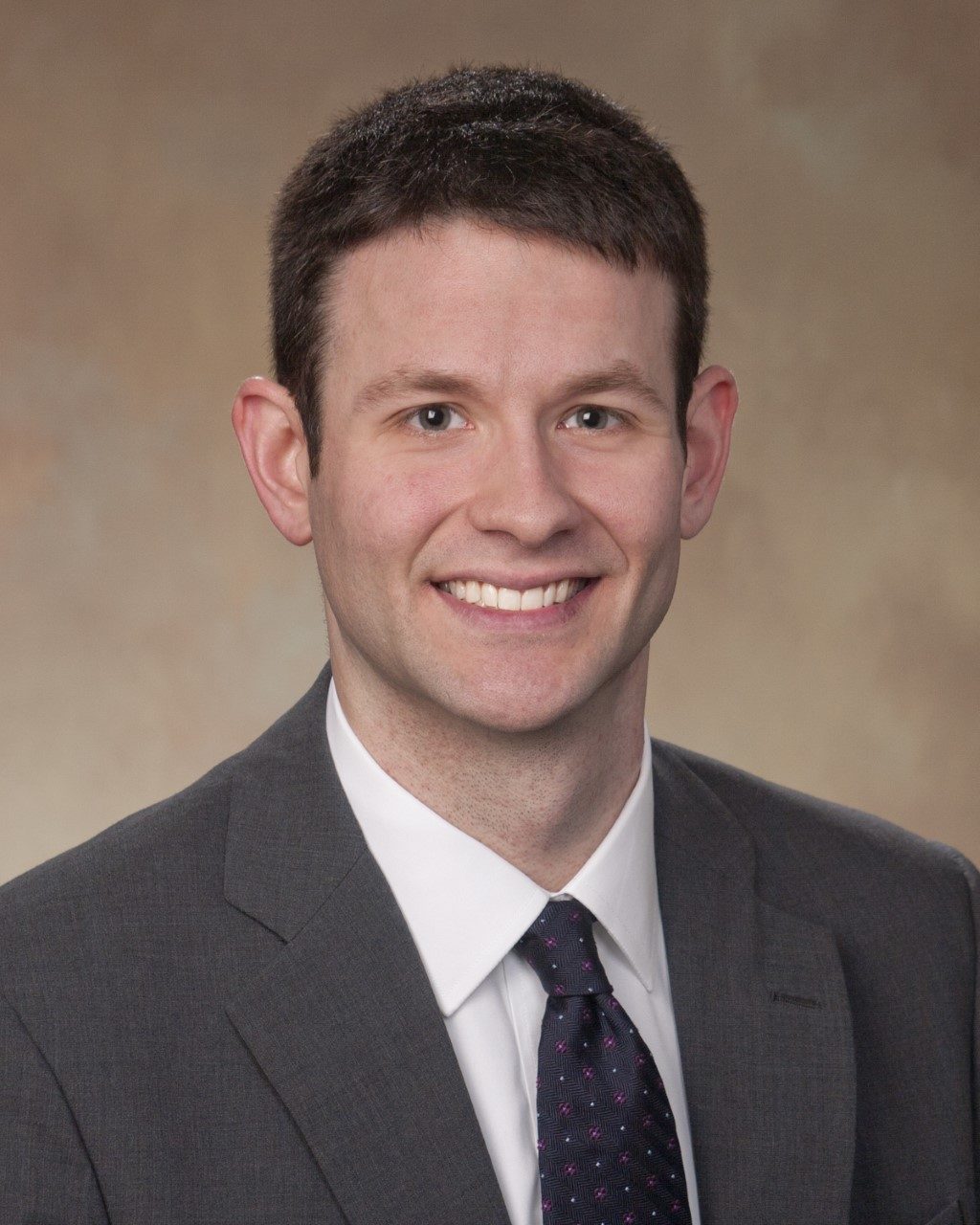 Mike Mudd, Mercy Hospital Northwest Arkansas chief operations officer
Mudd supervised the operational leadership of multiple service lines for the five-hospital Rochester system, managing physician relations and working closely with nursing leadership. He brings an extensive background in health care to his new role with Mercy, where he will collaborate with Mercy Hospitals Arkansas president Ryan Gehrig to drive organizational vision, operational strategy and day-to-day operations of the hospital.
"Mike is a proven leader whose core values and dedication to providing the highest quality of patient care stood out in the search process," said Gehrig. "Mike also brings the operational expertise and background needed as we embark on our $500 million expansion plan for Northwest Arkansas."
Mudd has maintained an active service role within the communities he has served, volunteering with the March of Dimes and the American Cancer Society, among other charitable organizations. He and his wife Caitlin, along with their two children, are excited about their new life in the growing Northwest Arkansas region.
"My family and I couldn't be happier to be part of this incredible community, and to do that as part of Mercy NWA makes it even more special," said Mudd. "There is so much opportunity and work to be done with this new phase of expansion already underway. Mercy's vision of a future with increased access to high-quality, lower-cost health care is inspiring, and I am fortunate to join this dedicated team as we work together to make that happen."
Mudd has previously served as COO for Community Health Systems hospitals in Fort Wayne, Indiana, and Jackson, Mississippi, and in other administrative roles in health care systems in his hometown of Louisville, Kentucky. He started at Mercy NWA on Monday, Sept. 12.
"The remarkable performance in quality, growth and patient experience that Mercy has achieved – evidenced by six consecutive A grades from the Leapfrog Group and continued five-star rankings from the Centers for Medicare & Medicaid Services – is truly impressive," said Mudd. "The path forward is an exciting one, and I am humbled to be part of Mercy's mission."