For the second straight year, Mercy Hospital South and Mercy Hospital Jefferson have achieved the Leapfrog Top Hospital Award for quality and patient safety. They are the only hospitals in Missouri and the only hospitals in the St. Louis region reaching into Illinois to earn this honor. Only 115 hospitals earned this award nationally among more than 2,200 under consideration.
The Leapfrog Top Hospital award is one of the most competitive honors American hospitals can receive. The Leapfrog Group is an independent national watchdog organization which sets tough standards for health care safety and quality.
Mercy Hospital South was named a Top Teaching Hospital while Mercy Hospital Jefferson was named a Top General Hospital.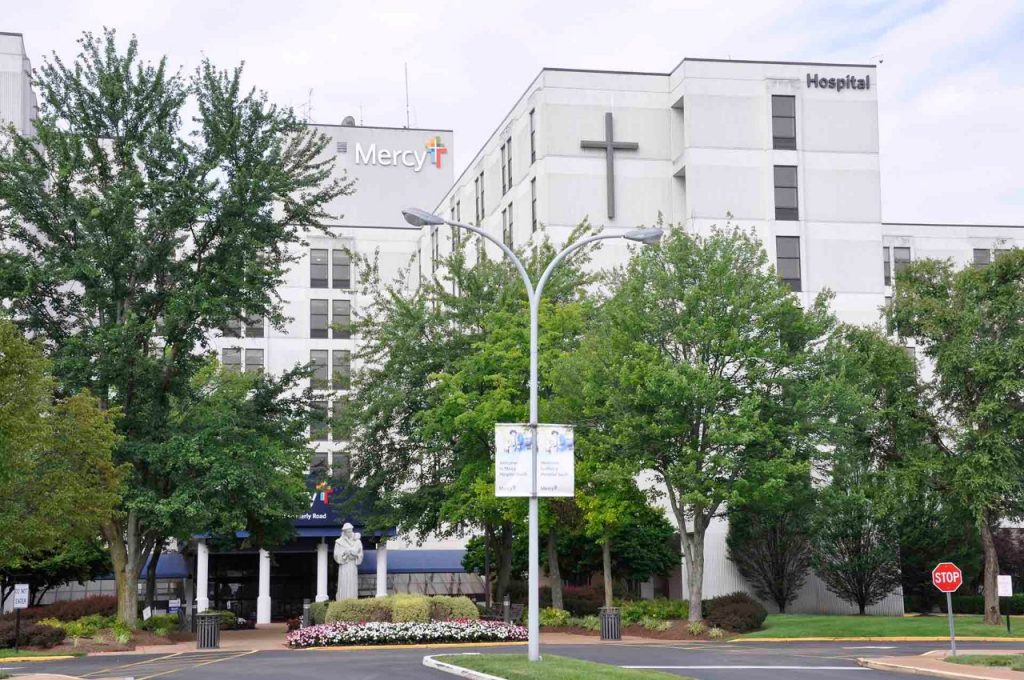 Mercy Hospital South
"Being recognized as a Top Hospital for a second straight year is an honor," said Dr, Aamina Akhtar, Mercy South chief medical officer. "But the real honor is what this means for our patients and the entire community. They can be assured that when they need us, we will provide the quality, safe care every patient deserves."
"It takes a focused effort by every one of our co-workers to earn a Leapfrog A grade," said Alisyn Beffa, Mercy Jefferson chief nursing officer and chief operating officer. "Going above and beyond that to earn Top Hospital recognition is an extraordinary achievement only a limited number of hospitals can claim. Maintaining the level of care for a second straight year is something our entire community should be proud of."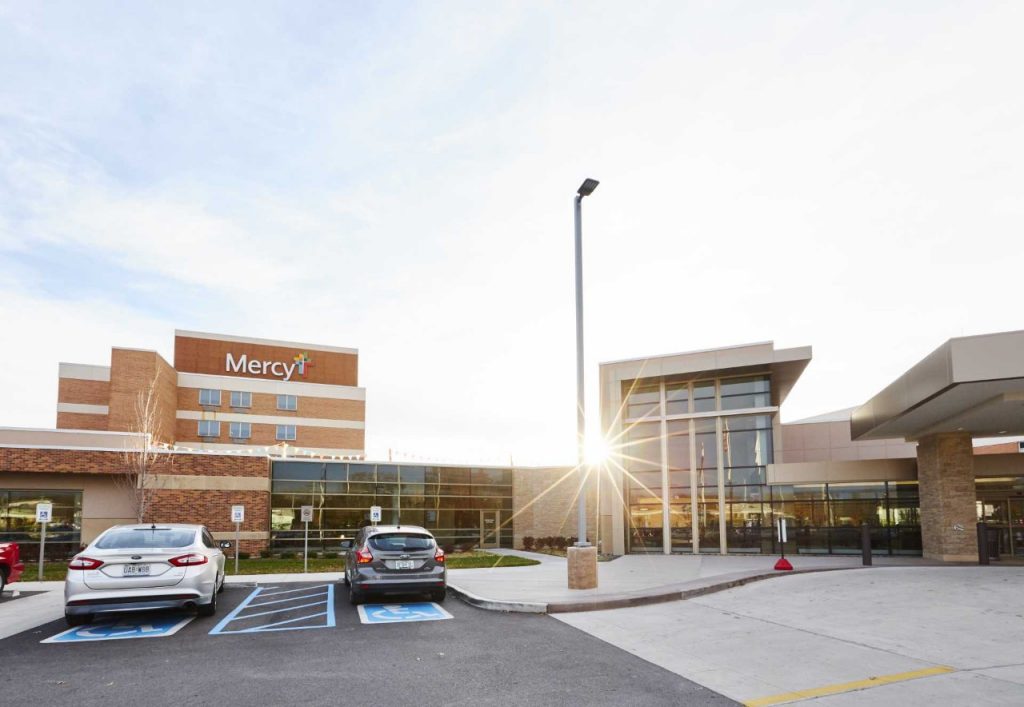 Mercy Hospital Jefferson
Leapfrog evaluates the quality of patient care across many areas of a hospital, including infection rates, practices for safer surgery, maternity care and the hospital's capacity to prevent medication errors. The rigorous standards are defined in each year's Top Hospital Methodology.
"We are honored to recognize Mercy Hospital South and Mercy Hospital Jefferson as Top Hospitals again this year," said Leah Binder, president and CEO of The Leapfrog Group. "Each hospital has demonstrated that they truly put patients first. We congratulate the board, staff and clinicians whose efforts made this honor possible."
To qualify for the Top Hospitals distinction, hospitals must rank highest among peers and achieve top performance in its category, on the Leapfrog Hospital Survey, which assesses hospital performance on the highest standards for quality and patient safety. To see the full list of institutions honored as 2022 Top Hospitals, visit leapfroggroup.org/tophospitals.
Last month, Mercy Hospital Jefferson, Mercy Hospital South and Mercy Hospital St. Louis were three of only 14 hospitals in the state to earn an A grade from Leapfrog in its list of fall 2022 grades. In addition, all Mercy hospitals received an A grade for billing ethics from the Leapfrog Group and Money magazine, the only hospitals in the metro area to get the nod for fair billing, highlighting Mercy's value with low cost and high quality care.