SPRINGFIELD, Mo. – Mercy Springfield's Dr. Marcia Hernandez was honored as the "Most Outstanding Springfield Clinical Campus Faculty Preceptor," by the University of Missouri School of Medicine at a recent awards ceremony.  A Mercy gynecologic oncologist, Dr. Hernandez excels in patient care and research. Her mentorship shapes future doctors, blending medical knowledge with ethics and empathy. Dr. Hernandez is also a highly recognized researcher, serving as the Cancer Disparities Integration clinical champion for Cancer Research for the Ozarks (CRO), is one of Mercy's top enrollers to National Cancer Institute (NCI) trials and is a recent nominee for Mercy's 2023 Researcher of the Year Award.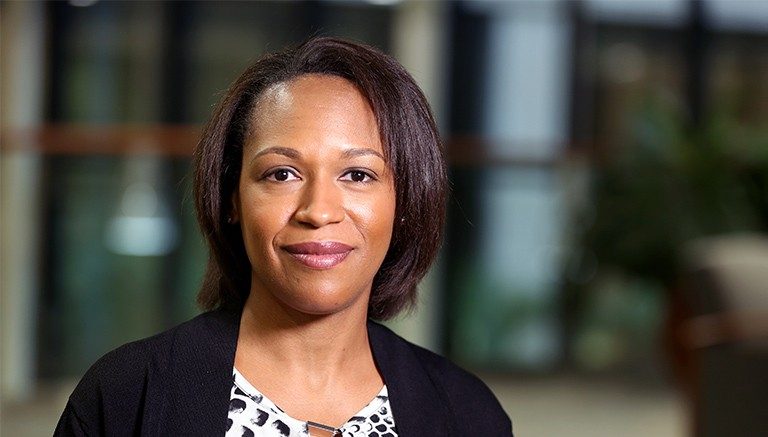 Dr. Marcia Hernandez Honored for Excellence in Education
"Dr. Hernandez's recognition underscores her contributions to health care's future through clinical expertise, research and education," said JoAnne Levy, Mercy Research vice president. "Her journey serves as an inspiration, spotlighting the profound impact that one dedicated professional can have in advancing medicine."
Mercy
, one of the 20 largest U.S. health systems and named the top large system in the U.S. for excellent patient experience by NRC Health, serves millions annually with nationally recognized quality care and one of the nation's largest Accountable Care Organizations. Mercy 
is a highly integrated, multi-state health care system including
 more than 40 acute care, managed and specialty (heart, children's, orthopedic and rehab) hospitals, 
convenient and urgent care locations, imaging centers and pharmacies. Mercy has 
900 physician practices and outpatient facilities, more than
4,000
physicians and advanced practitioners and more than 40,000 
co-workers serving patients and families across 
Arkansas, Kansas, Missouri and Oklahoma. Mercy also has clinics, outpatient services and outreach ministries in Arkansas, Louisiana, Mississippi and Texas.