Mercy-GoHealth Urgent Care is opening its first urgent care in the city of St. Louis and its 22nd location in the St. Louis region.
"Bringing convenient access to health care is vital to our community," said Dr. Jaime Zengotita, Mercy-GoHealth Urgent Care medical director. "We're thrilled to bring access to our urgent care services into the city of St. Louis for the first time. The convenience of having health care in your own neighborhood greatly improves quality of life."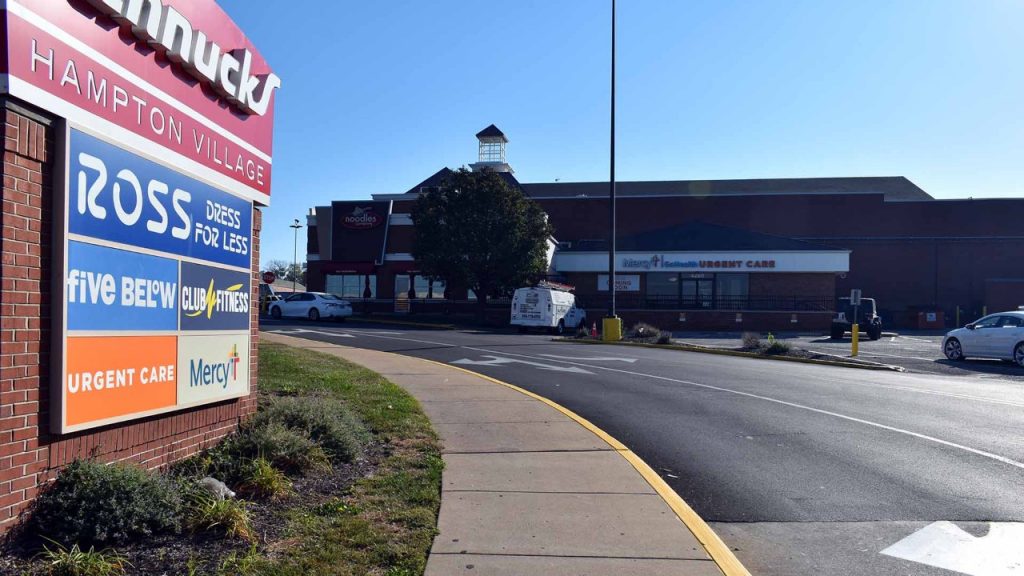 This newest Mercy-GoHealth Urgent Care is conveniently located near Schnucks at Hampton Village in south city at 4260 Hampton Ave., St. Louis, 63109. It features Mercy-GoHealth's award-winning design, with bold colors, warm wood accents and an open floorplan, fostering a comfortable experience for the whole family. It also provides patients with an entry into Mercy's expansive network of services, giving providers the ability to seamlessly refer patients for specialty care when needed.
Mercy-GoHealth started providing high-quality, affordable urgent care in the St. Louis region five years ago with two locations and has since grown to 22 locations. Just six weeks ago, a new Mercy-GoHealth Urgent Care opened in Crestwood.
Mercy-GoHealth treats patients ages 6 months and older for common non-life-threatening health concerns, including upper respiratory infections, minor cuts, ear infections, fractures, sprains, strains and more. The Mercy-GoHealth Urgent Care at Hampton Village also offers onsite X-rays, COVID-19 testing, flu vaccines, lab draws and sports physicals for kids to help families get ready for the winter sports season.
Patients can walk into any Mercy-GoHealth Urgent Care without an appointment, or they can save a spot online by pre-registering. The new Hampton Village location is open 8 a.m. to 8 p.m., Monday through Friday, and 9 a.m. to 5 p.m., Saturday and Sunday.
For more information about Mercy-GoHealth Urgent Care locations serving St. Louis, visit mercygohealth.com.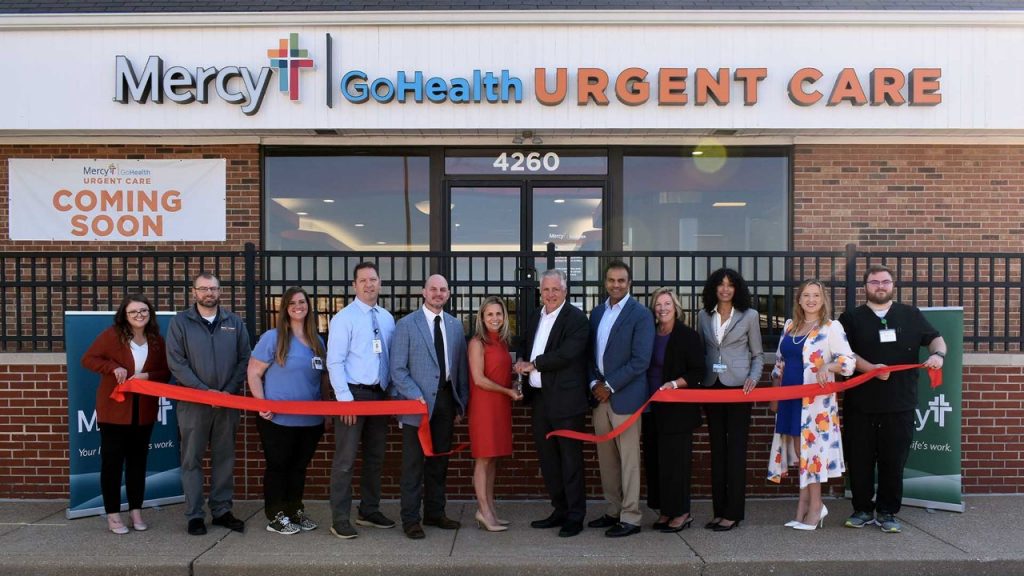 A ribbon cutting and blessing for the Mercy-GoHealth Urgent Care at Hampton Village was held Oct. 12.