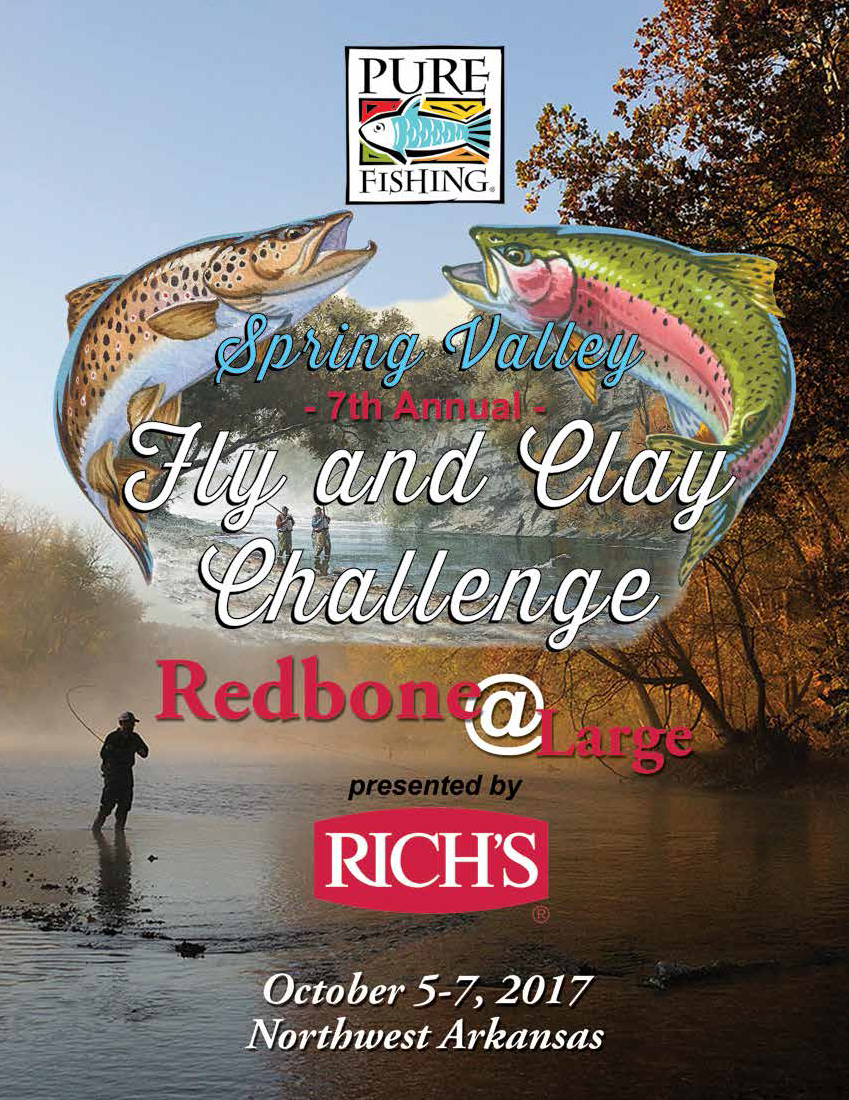 Mercy Adult Cystic Fibrosis Clinic opened earlier this year with a multidisciplinary care team that seeks to provide ongoing care and treatment for adults with cystic fibrosis. As treatments have developed and improved over the years, people with cystic fibrosis are now living much longer.  This has created a need for more clinics to treat the population of patients who are aging out of pediatric care. 
Mercy physicians seeing patients as part of the cystic fibrosis clinic include Dr. Penchala Mittadodla, Dr. Jason McKinney, Dr. Amer Raza and Dr. Kevin Meredith.  Other specialists working in the clinic include respiratory therapists, pharmacists, dieticians, physical therapists, nurses, advanced practitioners and a care coordinator.
Cystic fibrosis patients are advised to attend at least four clinic visits each year for evaluation and treatment. In Arkansas, the adult compliance rate for quarterly visits has been less than 40 percent and far below the national average, according to the Cystic Fibrosis Foundation. It can be difficult for patients to travel long distances if they are ill, especially if they are dependent on oxygen. Therefore clinics like the one Mercy has established are important to improving patients' access to care.
So far, the Mercy Adult Cystic Fibrosis Clinic has enrolled 14 patients who live in Bentonville, Fayetteville, Fort Smith and Siloam Springs. Previously, the closest option for these adult patients was a clinic in Little Rock.
One need that has been identified for the Mercy Adult Cystic Fibrosis Clinic relates to spirometry, a lung function test that measures how much and how quickly a patient can move air out of the lungs. This testing is critical because a cystic fibrosis patient's lung function is a key component to evaluating their overall health. Proceeds from this year's Redbone Fly Fishing and Clay Shooting Invitational will go toward purchasing spirometry equipment for the Mercy clinic to increase cystic fibrosis patients' access to this important diagnostic test.
For more information about the Mercy Adult Cystic Fibrosis Clinic, contact Mercy Clinic Pulmonology and Critical Care Medicine at 479-338-3080.
Resources