Suite 143 and 116
Services are provided by Mercy Hospital Oklahoma City
Learn more »
Hours of Operation:
Monday-Friday: 8 a.m. - 4:30 p.m.
Mercy Home Health
Mercy's home health team provides skilled care to recovering, disabled or chronically ill individuals of all ages who need medical treatment in their home settings. The team works closely with physicians and other community services to coordinate all of the patient's needs.
Our goal is to promote individual independence and privacy in a convenient and worry-free setting. Mercy Home Health's highly skilled staff provides several quality services which may include:
Skilled nursing care, including:

Chronic disease management
Specialized wound care (dressing changes and wound VAC)
Ostomy care
Monitoring and managing medication
General assessments and observations
Bowel and bladder training
Tracheostomy care
Home infusion therapy
Total parenteral nutrition
Central venous line care and maintenance

Certified home health aide care, including:

Personal hygiene care
Ambulation
Catheter care or bathroom assistance
Vitals
Light housekeeping

Physical, occupational and speech therapy
Social work services
​Dietary/nutrition services
Cost and Insurance Coverage
Mercy Home Health accepts Medicare, Medicaid, workers' compensation and most private insurance plans. Check with your health insurance provider for more information.
How to Get Started
Care is provided under the direction and orders of a physician. After your physician makes a referral to Mercy Home Health, we will work with you to arrange the start of home health services. Please call us at (405) 486-8600 with any questions.
Mercy Hospice
Every day should be as comfortable and full as possible. Terminal illness doesn't mean you have to give up that desire. Mercy Hospice helps you and your family maintain your hope for a life of quality, dignity and meaning.
Your services are coordinated through a caring team of clinical professionals, social workers, trained volunteers, chaplains and other consultants as needed.
Mercy Hospice works closely with you and your family to develop a plan of care suited to your needs. We help you maintain your independence, though we are only a phone call away, 24 hours a day.
Services available:
Nursing
Social services
Personal care services
Specialized therapies for consultation (occupational, physical, and speech)
Assistance with prescription drugs and biologicals
Medical supplies and equipment
Nutritional counseling
Spiritual counseling
Respite care
Bereavement support
Cost and Insurance Coverage
Hospice is fully covered by Medicare, Medicaid Advantage and is covered by most private health insurance plans. Most plans cover nursing, medications, supplies and equipment related to the hospice diagnosis. Mercy Hospice staff will assist patients and their families in identifying maximum benefits from their insurance resources. For those with no resources, hospice staff will help identify other options.
How to Get Started
If you or someone you know is considering hospice, talk with your doctor or call Mercy Hospice at (405) 486-8600.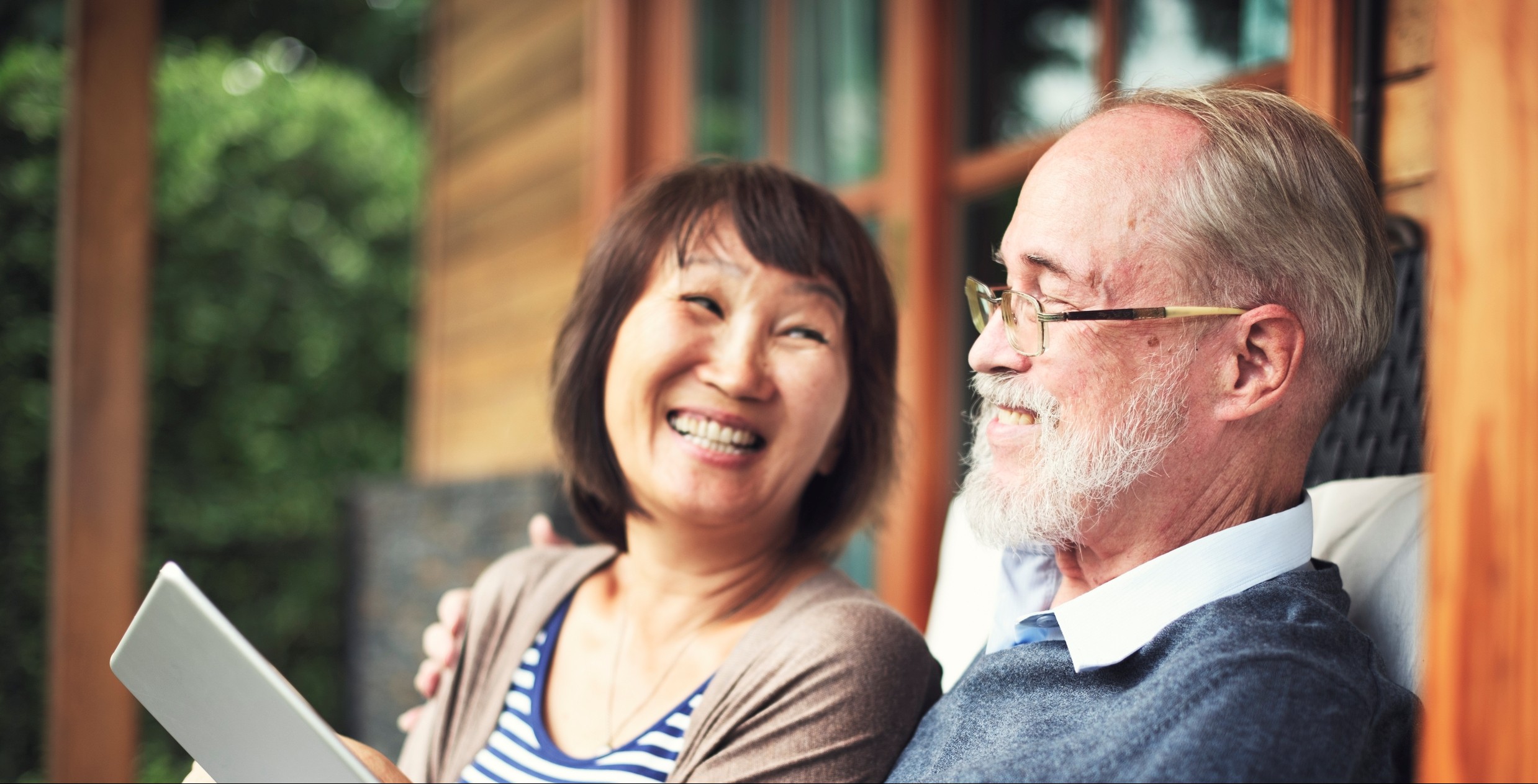 Services Offered