Services are provided by Mercy Hospital Logan County
Learn more »
Hours of Operation:
Monday-Friday: 8 a.m. - 5 p.m.
See a Mercy Doctor After Hours
Visit one of our Oklahoma City-area Convenient Care locations for immediate treatment of minor medical conditions.
Mercy Convenient Care: 405-749-7099
Mercy Clinic provides comprehensive health care for residents of Crescent and western Logan County. Our providers here specialize in family medicine, internal medicine and pediatrics.
As an Oklahoma State Department of Health-licensed Rural Health Clinic operating under the auspices of Mercy Hospital Logan County, we offer a range of services, including:
Care for minor illnesses and injuries
Flu shots and other immunizations
Sports and occupational physicals
General medical evaluations for adults and children
Diagnosis and treatment of pediatric conditions
Electronic referrals to the Tobacco Free Mercy program, which is a tobacco cessation program in partnership with the Oklahoma Tobacco Helpline
Don't forget that as a Mercy Clinic patient, you'll have access to MyMercy -- our free Web-based service that makes getting your lab results, requesting prescription refills and connecting with your doctor easier than ever. 
Call Mercy Clinic today for an appointment: (405) 969-2818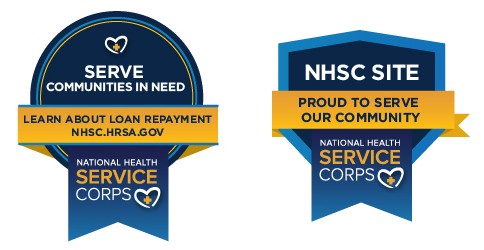 NHSC Services Financial Assistance:
Policy references which clinic locations are included in the NHSC Policy
Compete the National Health Service Aid Application in English or en Espanol

Services Offered