Volunteer nurses at Mercy Hospital St. Louis help deliver compassionate and courteous care to patients throughout the hospital. Volunteer nurses serve in a wide variety of areas including:
Medical/Surgical
Mother-Baby
Behavioral Health
Neuro
Emergency Department
Orthopedics
Nursery
Pediatrics
Oncology
Ambulatory Surgery Unit
ICU
Mercy Heart and Vascular Hospital
Shepherd's Watch Program
Home Health
Hospice
TDO Training Development Organization/Education
JFK Clinic
Wound Care
Volunteer nurses at Mercy St. Louis take on many different roles in caring for patients. Regardless of specific duties, volunteer nurses are given the freedom to devote extended amounts of time to one patient, if needed. This flexibility allows volunteer nurses to deliver one-on-one direct patient care — the reason many individuals originally joined the nursing profession.
The program began in 2002 and has been very successful. It has received the American Hospital Association's Award for Volunteer Excellence, the Missouri Hospital Association's Award for Excellence and the American Society of Directors of Volunteer Service's Extraordinary Program Award.
Nurse Volunteer Requirements
A volunteer nurse must have an active license from the Missouri State Board of Nursing. If your license is in an inactive state, we can help with the reactivation process.
A volunteer nurse must also have:
Excellent customer service skills in order to promote and maintain a positive relationship within the hospital community and the people served.
Experienced in the practice of nursing.
Current CPR card or note from a doctor releasing you from CPR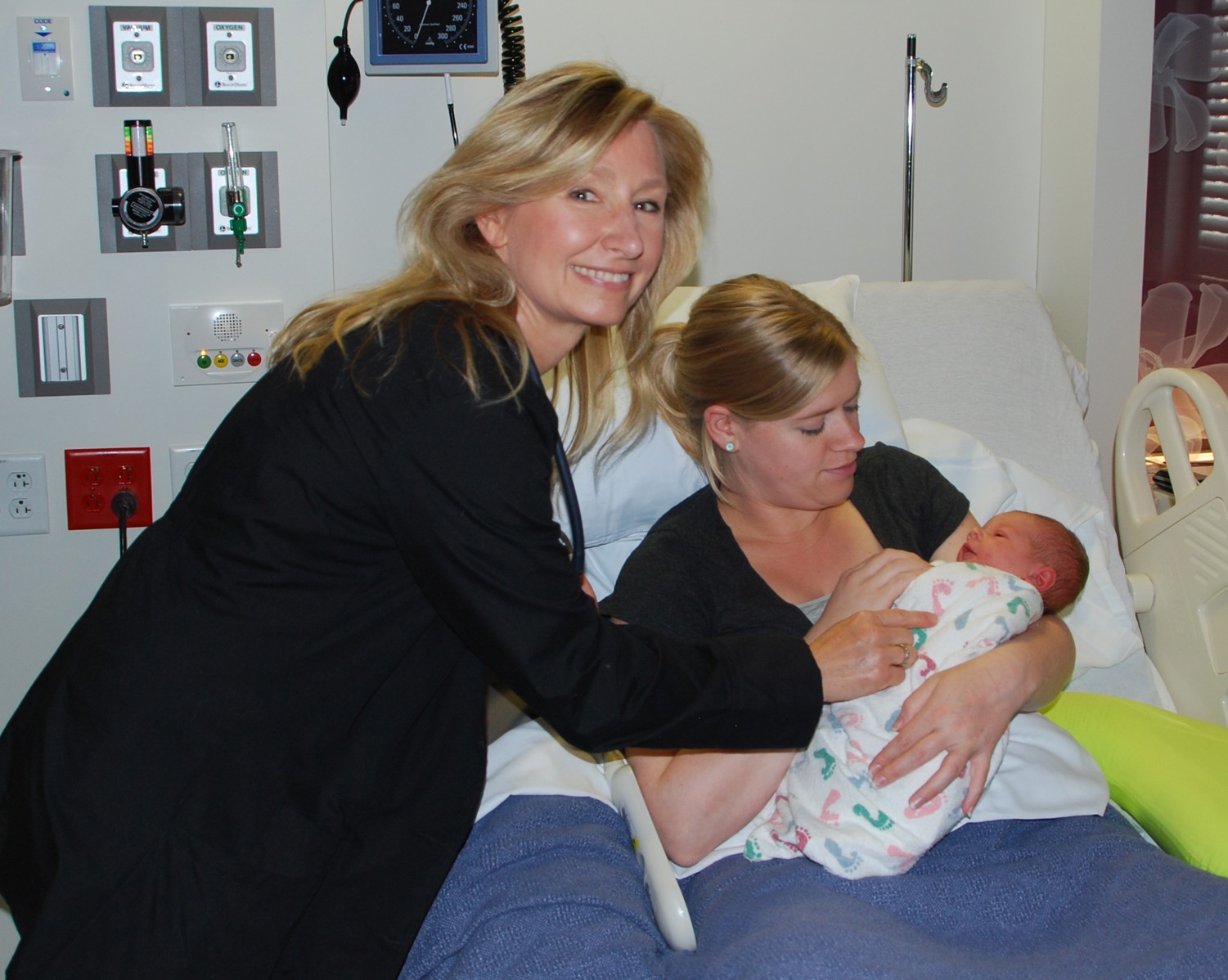 Training
A new volunteer nurse will attend two half days of orientation and a four-hour skills competency class. 
For more information, please contact the volunteer nurse supervisor at 314-251-4268.
Resources