August 12, 2016
An Ozarks native has joined the team at Mercy Clinic Family Medicine – Branson West. Nichole Rodrock, family nurse practitioner, is now seeing patients.
"Providing rural medicine is something I've always wanted to do," said Rodrock, who grew up working on her family's farm in Cape Fair. "I still spend time working with my family on our cattle farm.  There are many roles in farming, and I have always enjoyed the role of maintaining the health of the cattle."
That's where Rodrock's interest in health care ignited. "I love the small community feel, and knew I wanted to come back here once I learned more about medicine."
Rodrock received her bachelor's in nursing from Southwest Baptist University - Mercy College of Nursing in Springfield, Missouri, and her doctor of nursing from Missouri State University, also in Springfield.
"I've been with Mercy for six years now, in a variety of roles from medical-surgical to the emergency room," Rodrock added. "Most recently, I spent almost five years in the ER at Mercy Hospital Aurora. I'm bringing that experience into my practice."
Rodrock joins Drs. Paul Geiger and Charles Woodall, Jr., as well as Dee Williams, family nurse practitioner, at Mercy Clinic Family Medicine – Branson West. The team at 18598 Business 13 offers a full range of primary care services for all ages.
"Most importantly, I love that it's a Christian ministry," Rodrock said. "I'm proud to pray with patients and lifelong friends, and I look forward to meeting new friends and patients – of all ages and walks of life – on this new journey." In her free time, Rodrock enjoys taking part in projects at local schools and underserved areas.
Mercy Clinic Family Medicine – Branson West is open from 8 a.m. to 5 p.m. on weekdays. To make an appointment, or learn more, just call 417-272-8497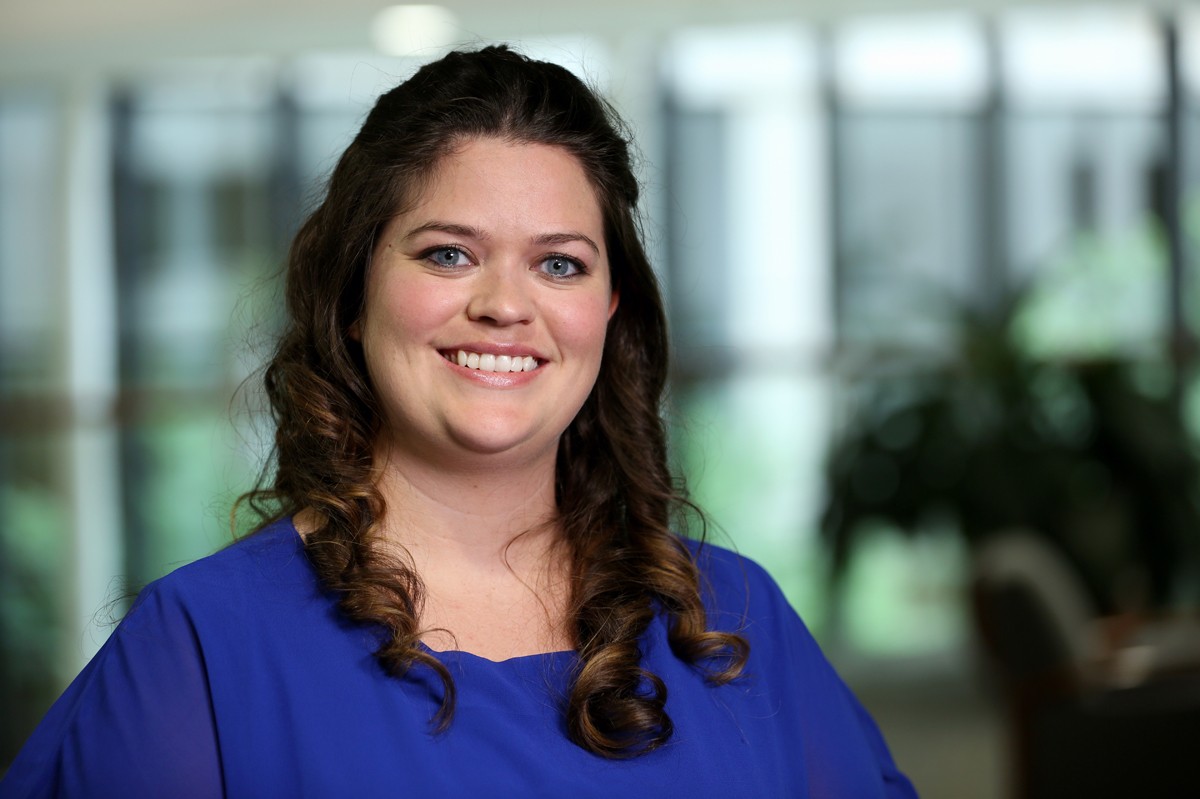 Practices
Media Contacts
Sonya Kullmann
Berryville, Branson, Cassville, Lebanon, Mountain View, Rolla, Springfield, Aurora