August 22, 2016
Frank L. Bleyer, MD, FACC is bringing full-time cardiology services to Mercy Hospital Lincoln effective Aug. 22.
"We're extremely pleased to have a new Mercy Clinic cardiologist join us here full time," says Dr. David Easterday. "Dr. Bleyer will be an asset for the Lincoln County community."
Dr. Bleyer, board certified in cardiovascular disease and internal medicine, earned his medical degree from Rush Medical College in Chicago, Illinois. He completed his internal medicine residency at the Rush Presbyterian - St. Luke's Medical Center and his cardiology fellowship at St. Louis University.
Having been a professor and director of the cardiovascular diseases fellowship at St. Louis University School of Medicine, Dr. Bleyer has a long-standing relationship with physicians at Mercy Clinic Cardiology in St. Louis.
"I genuinely care for all my patients and try to put them at ease with a down-to-earth approach to their care," Dr. Bleyer said.
Dr. Bleyer's clinical interests include adult cardiology consultations, management of coronary artery disease, chest pain, unstable angina, rhythm disorders and device follow-up, heart failure, hypertension, lipid disorders, preventative medicine, cardiac imaging including transthoracic echocardiography, transesophageal echocardiography and nuclear cardiology.
Heart care at Mercy Lincoln includes a board-certified cardiologist, echocardiogram (echo), stress tests, EKGs, pacemaker follow-up and a cardiac rehabilitation program.
Dr. Bleyer will see patients at Mercy Clinic Cardiology Lincoln located on the third floor of the hospital at 1000 E Cherry St., Troy, Missouri. To make an appointment with Dr. Bleyer, call the clinic at 636-528-3276.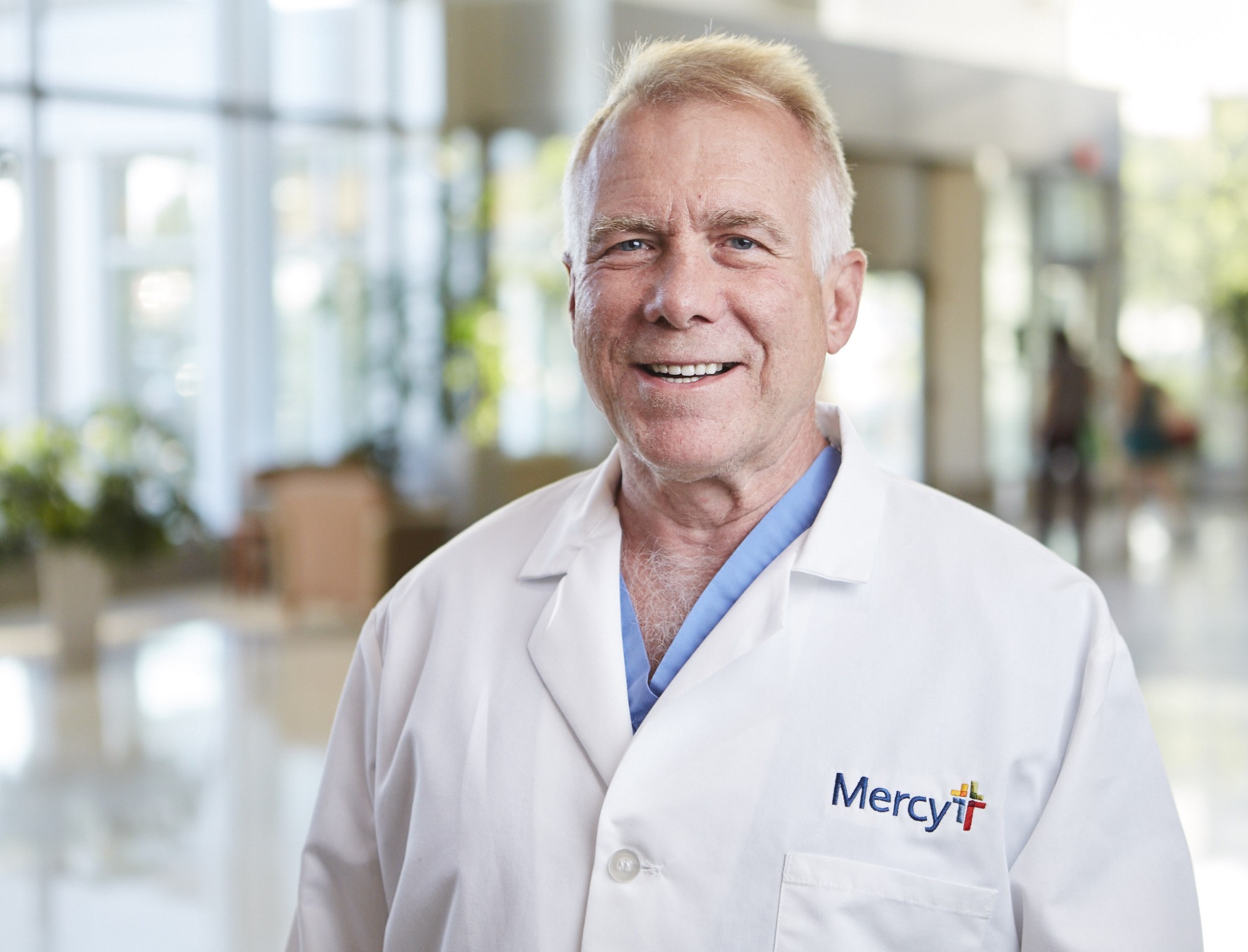 Dr. Valerie Jolly
Our Providers
Media Contacts