September 12, 2016
ST. LOUIS - With its second new location in less than a month, Mercy opens a new facility off Butler Hill Road, 4280 Mid America Ln., in South County on Monday, Sept. 12, marking another location making care convenient for patients.
In South County, Mercy's Butler Hill location is a new nearly 12,000-square-foot building offering Mercy Clinic Family Medicine and OB/GYN practices along with lab services.
Mercy Clinic Family Medicine opens Sept. 12. Dr. Andrew Bryant, family medicine physician, is a graduate of Fox High School returning to South County to care for patients of all ages after earning his medical degree at St. Louis University School of Medicine. He completed his family medicine residency at Mercy Hospital St. Louis.
Mercy Clinic Women's Health opens Oct. 17, with Dr. Sheila Drnec caring for patients. Dr. Drnec earned her medical degree from Des Moines University in Des Moines, Iowa and completed an OB/GYN residency at Sparrow Hospital in Lansing, Michigan.
"Our commitment to making care convenient for our patients is highlighted once again with the opening of the Butler Hill location," said Donn Sorensen, president of Mercy's eastern Missouri region. "It will fill a need in the area where Mercy patients have had to go farther for care as well as provide personalized care from a hometown doctor."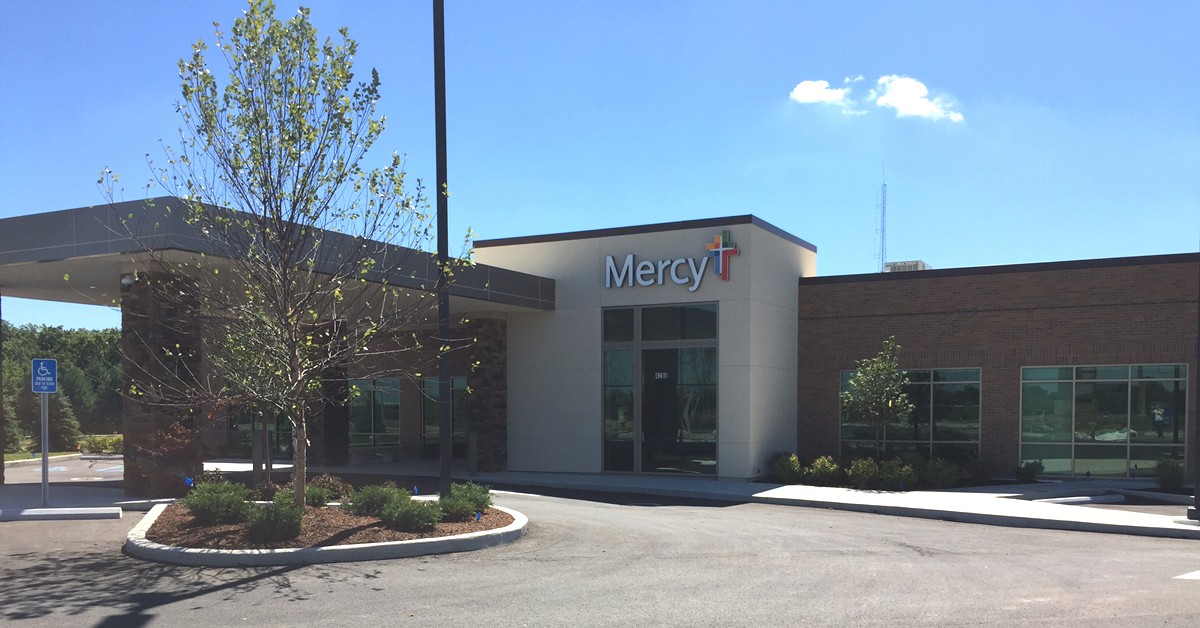 Media Contacts