September 29, 2016
Mercy Hospital Ada has named Kristy Bolen as director of human resources. In her new role, Bolen will oversee human resource operations at Mercy Hospital Ada, Mercy Clinics in Ada and Mercy Hospital Tishomingo.
Bolen previously served Mercy's human resources department as senior manager and assistant director, where she was instrumental in helping transition and support co-workers through a change in hospital ownership from Valley View Regional Hospital. A native of Mustang, Bolen began her career in Ada some 12 years ago after earning her master's degree in HR administration from East Central University.
"Mercy has allowed me to fulfill both my personal and professional goals, and I am incredibly grateful to be aligned with a Ministry rooted in the care of others," said Bolen. "In this new role, I will continue to ensure our commitment to excellence for all of those in our community."
In her spare time, Bolen enjoys spending time with her family, and serving an active role in her local church. Mercy Hospital Ada is located at 430 North Monte Vista Street. For more information, call 580-332-2323.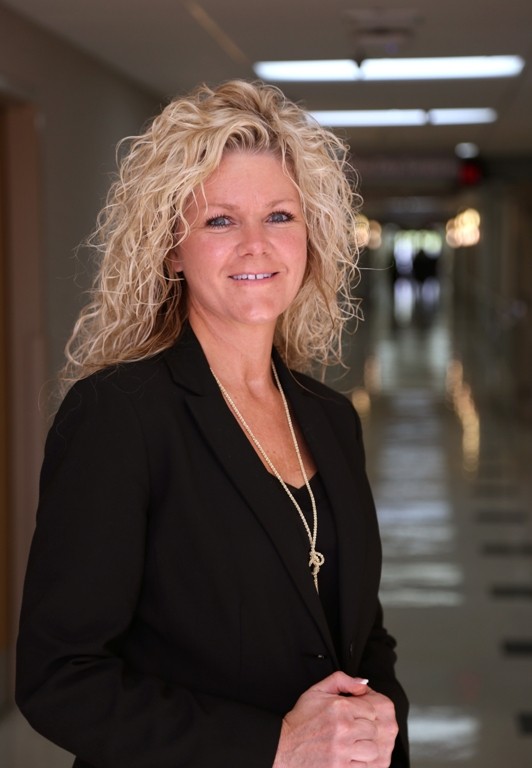 Practices
1000 S. Byrd Street
Tishomingo, OK 73460
430 N. Monte Vista Street
Ada, OK 74820
Media Contacts
Lindsey Treadwell
Ardmore, Healdton, Ada, Tishomingo