Babies born with drug withdrawal inevitably end up in the neonatal intensive care unit (NICU). That's where Mercy's medical staff goes into action to begin the long process of weaning the newborns off their addictions triggered by mothers who used drugs during their pregnancy.
It can take several weeks to a few months for the babies to be ready to go home. During that time, the Mercy Kids team works diligently to provide around-the-clock care to these newborns who have what's called neonatal abstinence syndrome.
Mercy's social workers step in to evaluate the family situation with the goal of getting the mother treatment and keeping the family intact.
Click here to watch a recent report by Fox 14 at Mercy Hospital Joplin.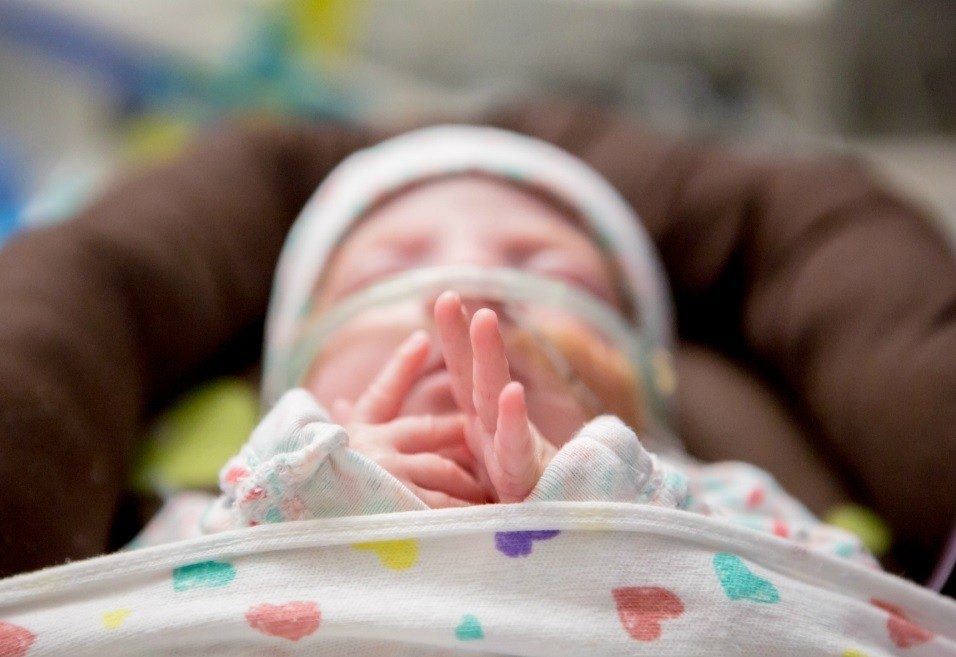 More Media Coverage