February 17, 2017
Ask Ed Hubbell about his new role as Mercy Technology Services vice president of Business Partnerships for Mercy's eastern Missouri region and he describes it this way. "While my new role is less operational than my previous positions, it's still focused on taking care of our patients. I'm an advocate and liaison for providers to help leverage IT use for patient care. Our focus is on what we can do to help our clinical team provide better, safer care for patients."
Hubbell's sense of service runs deep. At Mercy, he's served since 2002, first as a nurse in the Mercy Hospital St. Louis Emergency Department, then as a supervisor, manager and executive director of Emergency Services and Urgent Cares in St. Louis before assuming his latest role. Hubbell has always focused on following through and taking care of people.
It's that same sense of service that led him to enlist in the U.S. Air Force Reserve in 1985 and drove him to pursue additional education and duties enabling him to rise to the rank of lieutenant colonel during a 31-year career of service that deployed him all over the world and into battle zones, including Iraq and Afghanistan. Hubbell currently serves as the officer in charge of nursing operations for the 932 ASTS, a military medical unit, at Scott Air Force Base.
In this role, Hubbell has brought dozens of reservists to Mercy Hospital St. Louis to advance their clinical competencies. "Through Training Affiliation Agreements, soldiers come to Mercy for training to firm up skills and build clinical competencies," Hubbell explains. "They're not students; they're professionals honing their skills. The military benefits by saving money having them train here. Mercy also benefits from this arrangement by having the service of these professionals in our hospital."
Hubbell has received a number of medals and commendations from the Air Force, although he's reluctant to admit it. "If you serve long enough, you're bound to get a few," he says.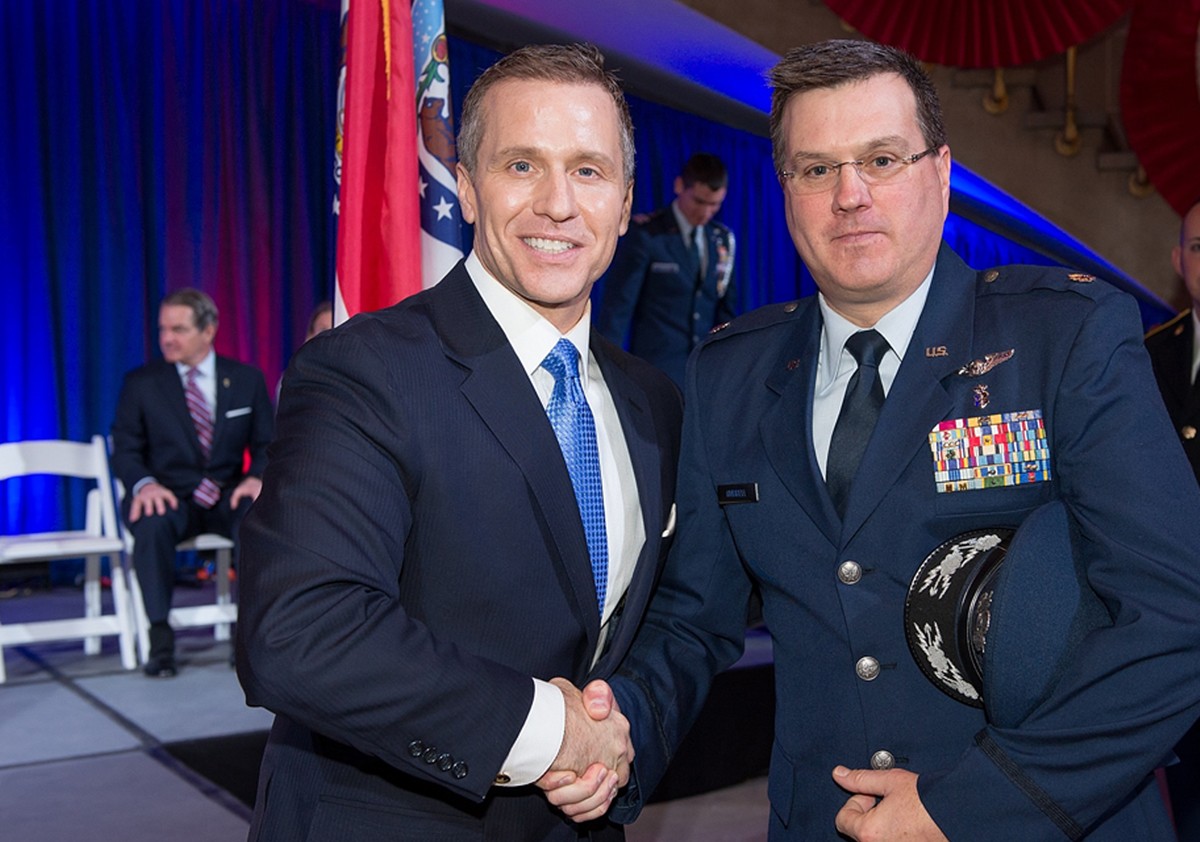 A devoted husband and father of three, Hubbell is also very active in his church and the community. He's been a Tiger, Den and is now a Boy Scout leader. He is a Mercy Associate, one who discerns a call from God to actively engage in a commitment to the value and practice of mercy within a formal relationship with the Sisters of Mercy. He's been active on Mercy's domestic violence committe and has led a Health Explorer Post at Mercy for the last three years for high school students interested in health careers.
Indeed, when Missouri Governor Eric Greitens was inaugurated and included a celebration of Missouri heroes as part of his inaugural festivities, Hubbell was among those honored.
And now, Hubbell is bringing his considerable talents to this new role at Mercy. He has the mission sharply in perspective. "I came to Mercy because I was attracted by the mission of the Sisters, their ministry and how we deliver health care," Hubbell says. "Sr. Mary Robert was a mentor. My new role is really all about how we leverage IT for the sake of our patients."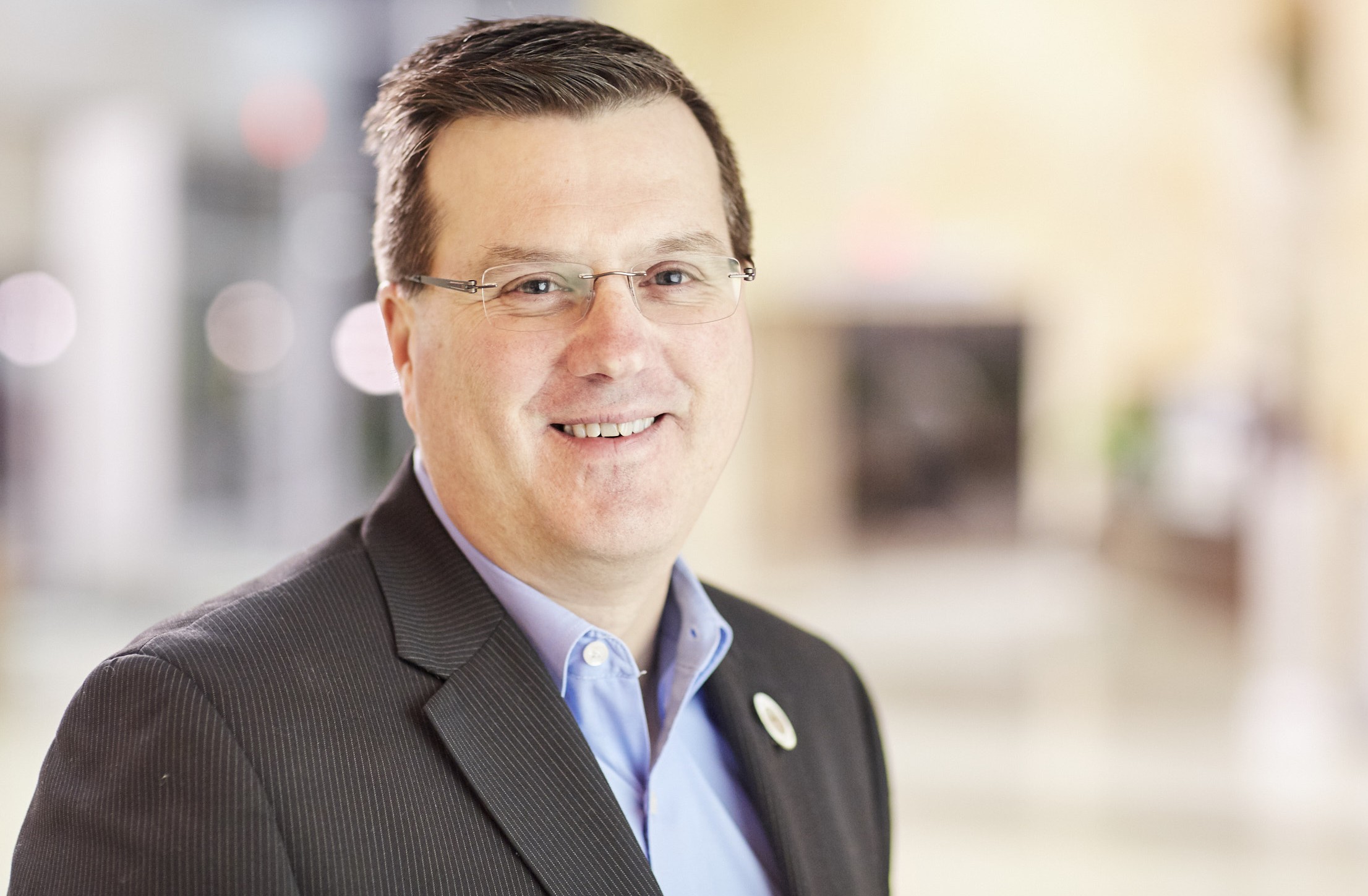 Media Contacts