February 25, 2017
Good news, chocolate fans. Eating the sweet treat may be beneficial for your health.
Dr. Imran Dotani, an interventional cardiologist at Oklahoma Heart Hospital, a partner of Mercy, says chocolate can lower both cholesterol and blood pressure. It can also help reduce the risk of heart disease.
An article published in the Journal of Alzheimer's Disease suggests cocoa, the primary ingredient in chocolate, may help slow the onset of Alzheimer's disease and promote healthy brain aging. Chocolate also contains high flavonoid content, a type of antioxidant that contains anti-inflammatory, anti-allergen, anti-viral and anti-cancer properties.
"By regularly eating chocolate, people are able to get their antioxidants more frequently," Dr. Dontani said.
When it comes to chocolate – the darker, the better and a little can go a long way. Dr. Dotani recommends just one square a day. He also suggests you look at the candy wrapper to make sure the chocolate bar contains plant sterols and/or cocoa flavonoids.
While this certainly sounds "sweet" to our ears, Lori Manning, a registered and licensed dietitian at Mercy Hospital Oklahoma City, says to beware of high sugar and calorie content. To avoid possible overindulgence, she recommended adding pure cocoa powder in hot chocolate or using it as a sweetener in oatmeal.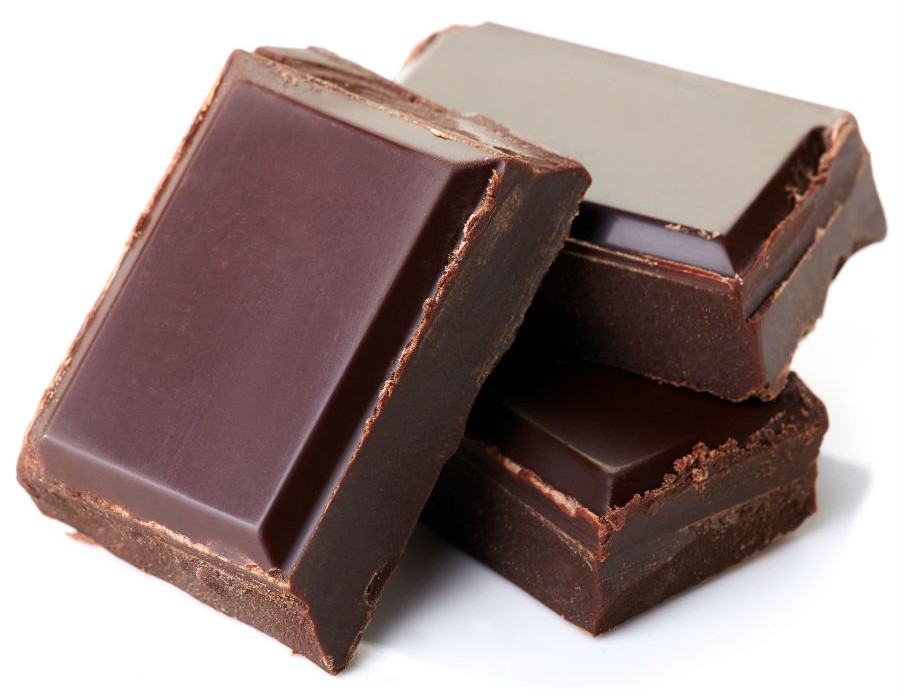 Media Contacts
Meredith Huggins
El Reno, Guthrie, Kingfisher, Oklahoma City, Watonga