April 25, 2017
An Ozarks native has joined the Mercy Clinic Family Medicine – Rolla team. Nurse practitioner Amanda Creamer, who grew up in Vienna, Missouri, is now seeing patients.
"It's a close-knit community and I really love working with people – not just treating them physically, but also connecting with them emotionally and spiritually," Creamer said.
Creamer received her bachelor's degree from Lincoln University in Jefferson City, Missouri. Last fall, she received her master's degree from South University in Savannah, Georgia.
"As a nurse, I worked in the cardiac unit of Capitol Region Medical Center, taking care of heart patients," Creamer said. "It was such a rewarding experience, and was the foundation of my journey to become a nurse practitioner."
An invaluable medical mission trip to Haiti early in her education also proved to be transformative.
"I joined a group of physicians and nurses, delivering health care to those in need," Creamer said. "Some of the patients we treated hadn't ever seen a doctor in their lives. It was eye-opening, and made me appreciate the advancements and opportunities back home, and realize my calling to care for those in need."
In their free time, Creamer, her husband and 2-year-old daughter enjoy spending time with family and friends, going to church, and spending time outdoors. They love riding four-wheelers and fishing.
Creamer is excited about spending quality time with her new patients. "It's about building relationships and really getting to know families and making new friends, and I look forward to this new opportunity with Mercy," Creamer said. 
Creamer joins Drs. William Barnett, Abigail Crisostomo and Omofolarin Fasuyi in suite 260 of Mercy Clinic Family Medicine – Rolla, located at 1605 Martin Springs Drive. It offers a full range of primary care services for all ages, from 8 a.m. to 5 p.m. on weekdays. To make an appointment, or learn more, just call 573-458-6326.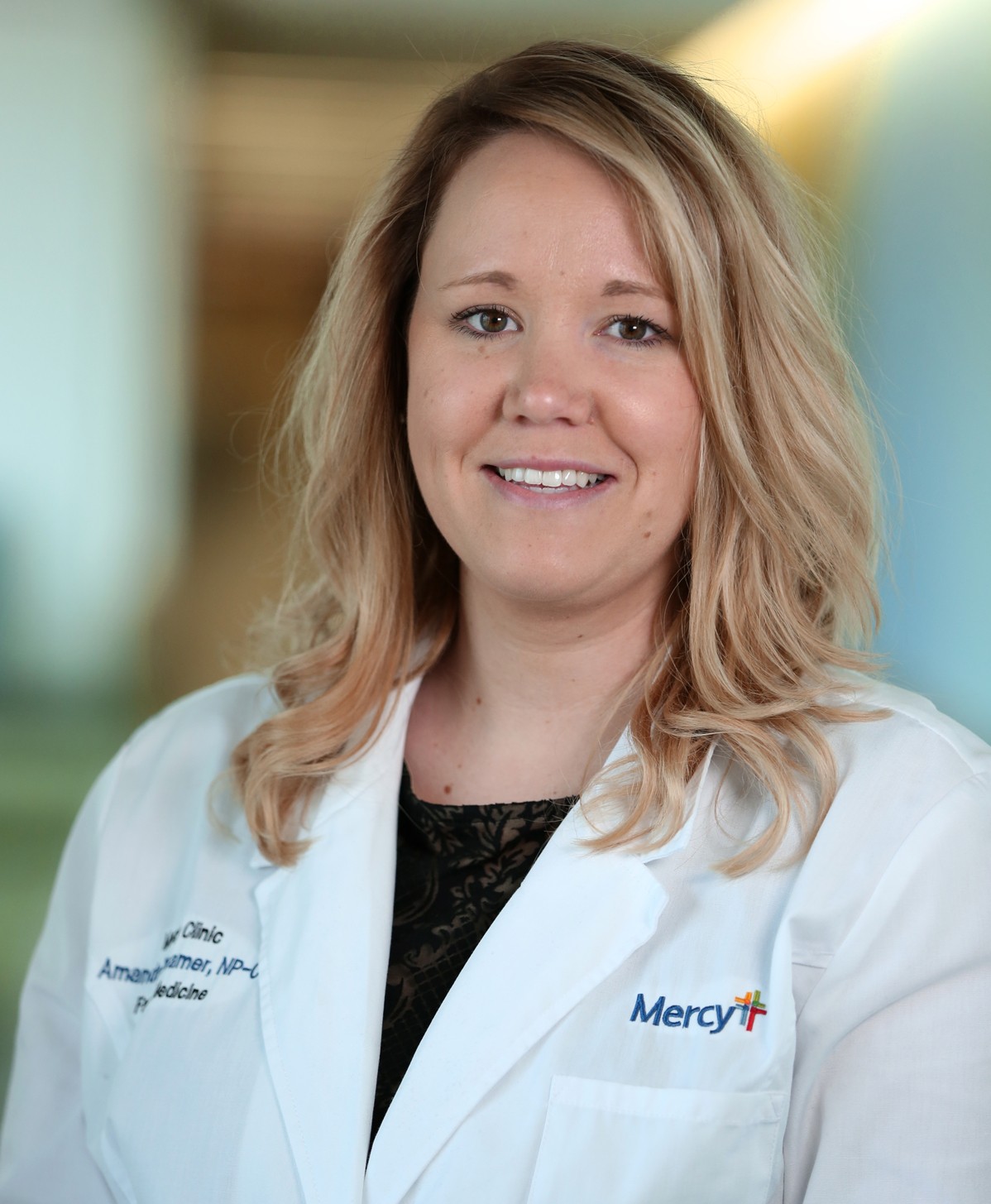 Mercy Springfield Communities is comprised of Mercy Hospital Springfield, an 866-bed referral center; an orthopedic hospital; a rehab hospital; a children's hospital; five regional hospitals in Lebanon, Aurora, Cassville, Mountain View, Missouri and Berryville, Arkansas; and Mercy Clinic, a physician clinic with nearly 700 doctors and locations throughout the region. It is part of Mercy, named one of the top five large U.S. health systems in 2017 by Truven, an IBM Watson Health company. Mercy serves millions annually and includes 43 acute care and specialty (heart, children's, orthopedic and rehab) hospitals, more than 700 physician practices and outpatient facilities, 40,000 co-workers and more than 2,000 Mercy Clinic physicians in Arkansas, Kansas, Missouri and Oklahoma. Mercy also has outreach ministries in Louisiana, Mississippi and Texas. 
Media Contacts
Sonya Kullmann
Berryville, Branson, Cassville, Lebanon, Mountain View, Rolla, Springfield, Aurora