July 28, 2017
Dr. Mark McCoy has joined Mercy Clinic Cardiovascular and Thoracic Surgery as a cardiovascular surgeon. He brings more than 25 years of experience in cardiothoracic surgery to the post.
Dr. McCoy earned his M.D. at the University of Louisville College of Medicine. He completed a five-year residency in general surgery at the University of Florida College of Medicine and a three-year fellowship in cardiothoracic surgery at the Medical University of South Carolina.
Most recently, Dr. McCoy practiced with the St. Francis Medical Group in Monroe, La. His previous experience includes work at Mercy in Rogers 2008-2014; Western Arkansas Heart, Lung and Vascular Surgical Associates in Fort Smith 2001-2008; and Cooper Clinic in Fort Smith 1993-2000.
Dr. McCoy's services will include aortic surgery, heart surgery, heart valve repair and replacement, lung surgery and vascular surgery.
Dr. McCoy is board certified by the American Board of Thoracic Surgery and was recertified in 2015.
The clinic will be in a new location at 7303 Rogers Ave., Suite 302, in Fort Smith. The phone number is 479-452-1188.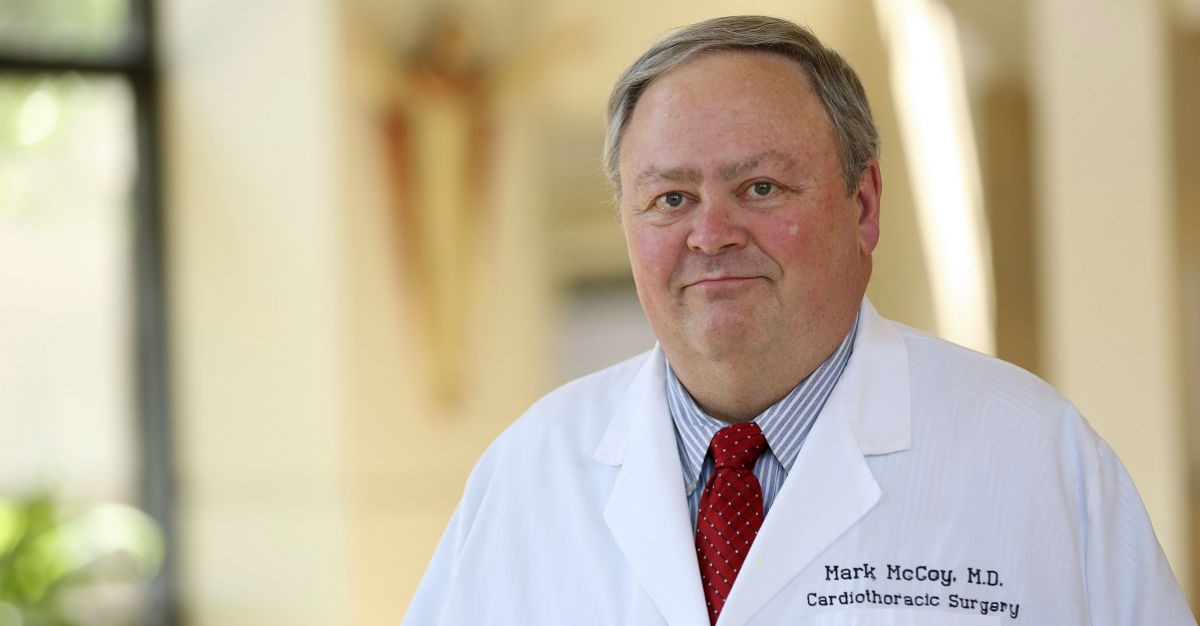 Media Contacts