September 27, 2017
When it comes to keeping co-workers safe at work, Dr. James Jordan brings years of occupational medicine experience to the team at Mercy Clinic Occupational Medicine - Yukon.
Dr. Jordan recently joined the clinic, located at 520 S. Mustang Road, in Yukon. Clinic hours are 7 a.m. to 3 p.m.
Mercy's team of doctors and nurses specialize in preventing work-related injuries and treating patients who have sustained an injury at work. They have the training and experience necessary to meet all occupational health needs, including: 
Pre-employment physicals
Drug screening
Treatment of work-related injuries
Workers' compensation physicals
Physical therapy
Return-to-work evaluations
Rehabilitation to restore work-related function
Medical surveillance
Mercy treats all types of work-related injuries, including:
Sprains/strains/cuts/lacerations
Head and neck injuries
Back injuries
Musculoskeletal injuries resulting from repetitive motion, overexertion, kneeling, lifting, awkward posture, gripping and vibration
For more information about Mercy's occupational medicine services, call (405) 936-5948.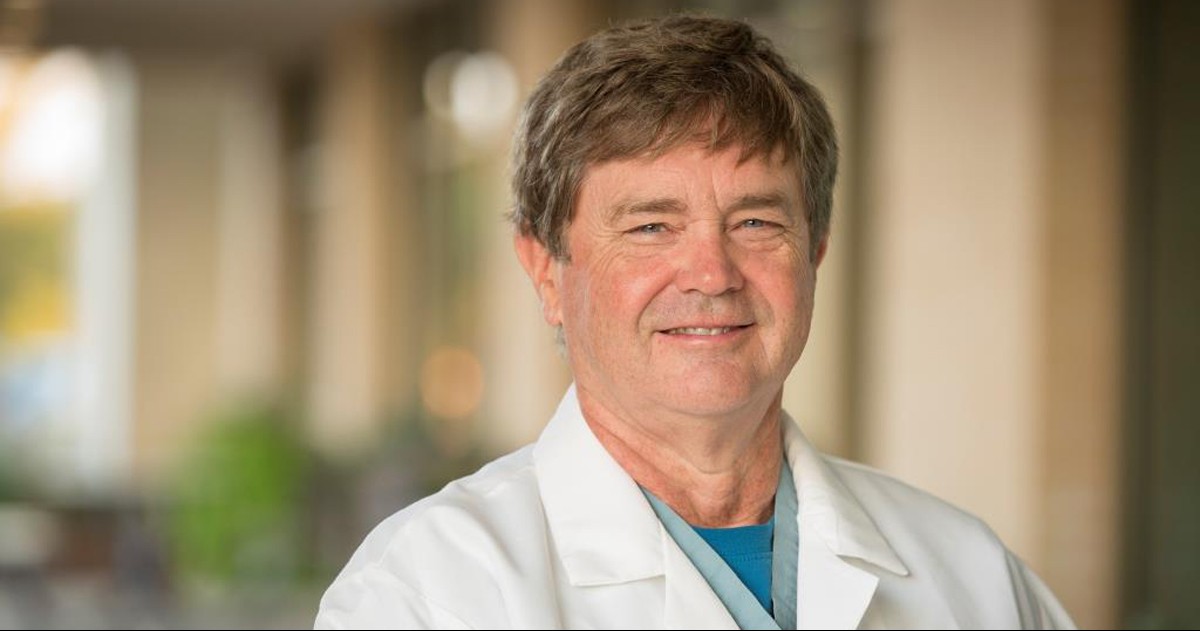 Media Contacts