November 6, 2017
Caring for a loved one or friend during a long-term illness may be one of the most rewarding and selfless things a person can experience.  It may also be taxing on the caregiver's physical and emotional health.
That's why it's important to learn more about the delicate balancing act in the role of caregiver.
Mercy Fort Scott Home Health and Hospice invites the public, as well as registered nurses, respiratory therapists, and other clinicians to attend "Finding Hope, Humor and Heart in Caregiving" by Elaine K. Sanchez on Thursday, November 30 from 8:30 a.m. to 4:30 p.m. at Fort Scott Church of the Nazarene.
The presentation will cover many topics including anger, guilt, depression, grief and self-care. There will also be time to visit with local professionals to collect helpful information and resources about being a caregiver.
Register online by Nov. 24. Lunch is provided. Space is limited, so register today.
The general admission fee is $10 or $60 for six CEUs. CEUs can be provided to Registered Nurses and Respiratory Therapist. Certificates of Completion will be given for all other disciplines.
For more information, contact Chris Welch at (620) 223-8060.
Partial funding was provided by the Fort Scott Area Community Foundation. FSACF serves to fulfill the philanthropic goals that benefit the common good and improve quality of life by providing leadership and programming that is responsive to the interests and needs of the residents of the Fort Scott area.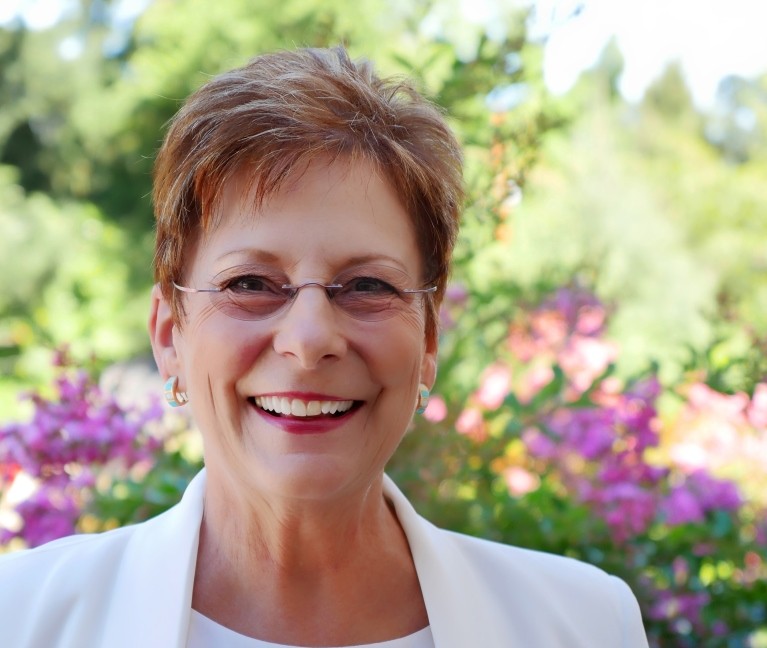 Media Contacts