November 6, 2017
Probably no one in Darla Howe's family is surprised she went into medicine since they all are in the health care field.
Howe didn't start out with plans to go into medicine, however, even though she was inspired by the profession that employs her father, mother, sister and brother.
"I was raised around the hospital and health care. Some of my earliest memories were of visiting my mother while she was working at the hospital," she said of the hospital administrator in Memphis, Tennessee, where her sister and brother are nurses. Her brother has returned to school to become a nurse practitioner. Her father is retired from the pharmaceutical industry.
Instead of going right into health care, Howe was a cosmetologist for two years before going to nursing school, where she joined her brother. She later became a family nurse practitioner and has joined Mercy Clinic Family Medicine in Branson.
"Health care is such a rewarding profession. I get to do what I love: to help people achieve better health," she said.
As such, she usually gets to see patients of all ages more than once as a family nurse practitioner in a primary care setting like Mercy Clinic Family Medicine. This allows her to tackle the growing rate of chronic diseases such as hypertension and diabetes.
"I am excited to be working with patients for longer than just an acute hospital stay," she said. "I get to see them long term to achieve their health goals.
"I am most passionate about health and wellness. This is my end goal of every appointment. No matter the condition or disease, all patients benefit from a healthy diet and physical activity. It improves mental and physical health.
Howe also is passionate about working for a faith-based health care system.
"We are so fortunate that we have the freedom to treat patients holistically: mind, body and spirit, ministering to them when they need us the most," she said.
Howe received her nursing degree from Baptist College of Health Sciences in Memphis, where she grew up in small town just north of there, and her family nurse practitioner degree from Clarkson College in Omaha, Nebraska.
She and Nathan have been married for 12 years and have a 7-year-old son and a 5-year-old daughter. They recently moved from Memphis to Branson, where they are active members of Woodland Hills Family Church.
"Branson is a wonderful place to raise a young family," she said. "We live on the lake and enjoy boating, swimming, and fishing. I have been in college for eight years of my marriage, so we haven't had much of an opportunity to travel. We look forward to being able to travel as our children get a little older."
Howe joins Drs. Arthur Hale and William Zeller at Mercy Clinic Family Medicine – Branson at 1065 State Highway 248, Suite 200. The phone number is 417-450-4486.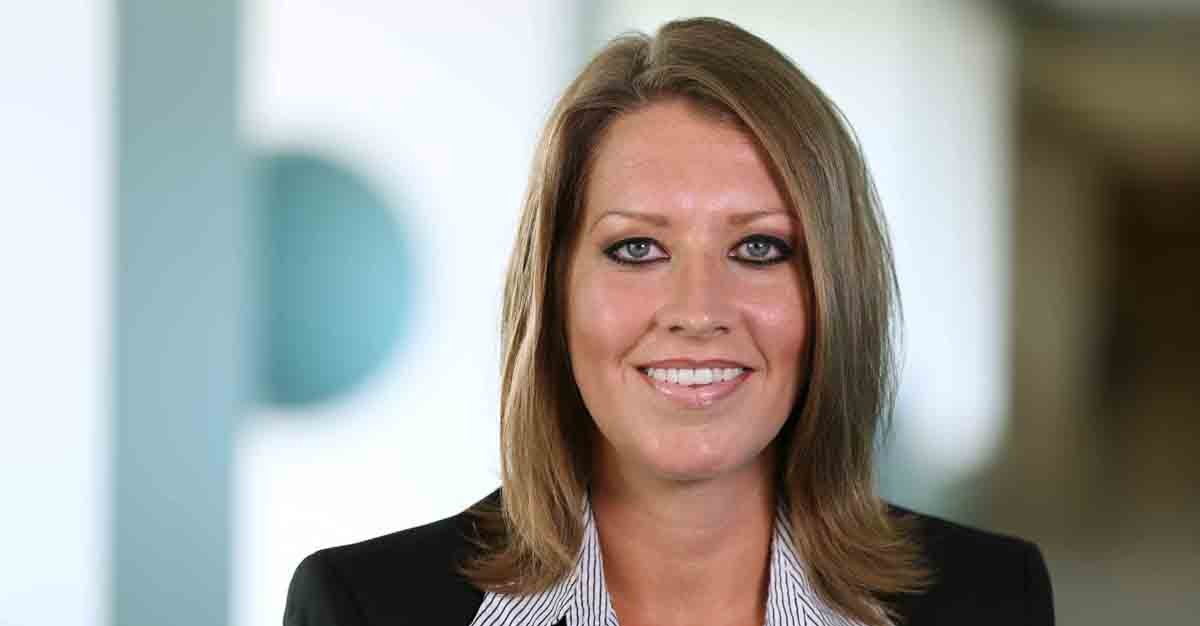 Mercy Springfield Communities is comprised of Mercy Hospital Springfield, an 866-bed referral center; an orthopedic hospital; a rehab hospital; a children's hospital; five regional hospitals in Lebanon, Aurora, Cassville, Mountain View, Missouri and Berryville, Arkansas; and Mercy Clinic, a physician clinic with nearly 700 doctors and locations throughout the region. It is part of Mercy, named one of the top five large U.S. health systems in 2017 by Truven, an IBM Watson Health company. Mercy serves millions annually and includes 44 acute care and specialty (heart, children's, orthopedic and rehab) hospitals, more than 700 physician practices and outpatient facilities, 40,000 co-workers and more than 2,000 Mercy Clinic physicians in Arkansas, Kansas, Missouri and Oklahoma. Mercy also has outreach ministries in Arkansas, Louisiana, Mississippi and Texas. 

Media Contacts
Sonya Kullmann
Berryville, Branson, Cassville, Lebanon, Mountain View, Rolla, Springfield, Aurora