September 5, 2018
Whether it's from work, home, family or friends, we all have stress in our lives. That doesn't mean we have to let it affect our health.
To help, Mercy St. Francis Hospital will be hosting a "Brunch and Learn" September 26, 2018 from 09:30 to 10:30 a.m. to discuss stress. Melissa Crocker, Mercy wellness coordinator, will be discussing different types and causes of stress along with how to manage it.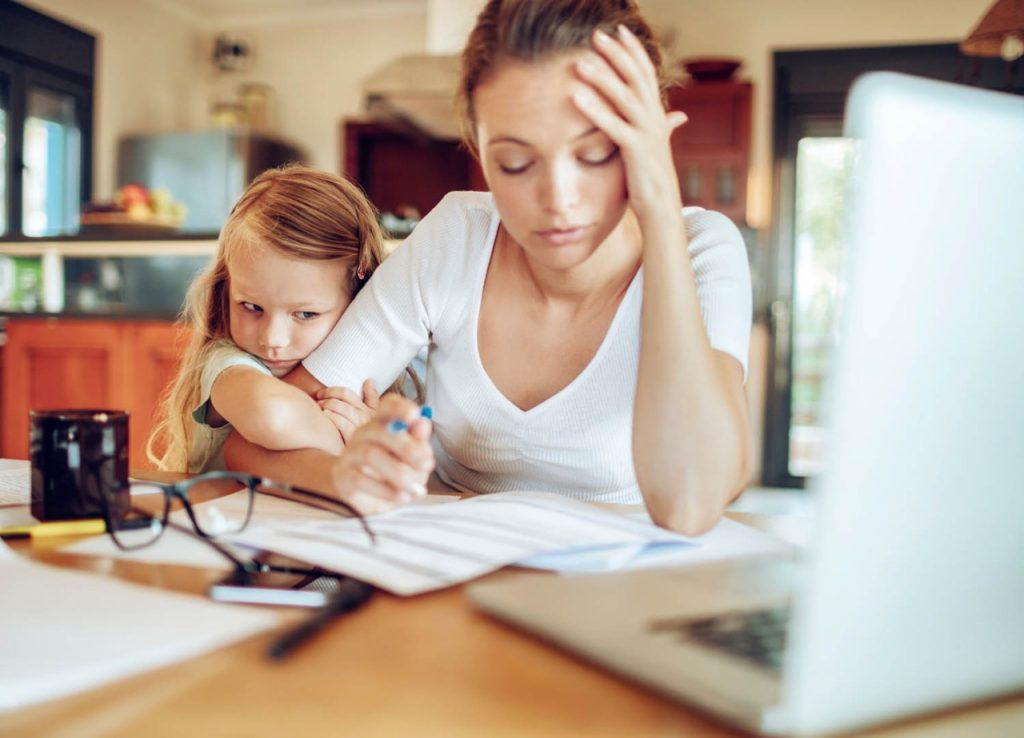 "Everyone has stressors, good or bad, in their life," she said. "Being aware and active in balancing stressors is the key to staying healthy."
This event is free and light refreshments will be provided. This event is in the Sister's Dining Room at Mercy St Francis Hospital, 100 W. U.S. Highway 60 in Mountain View, Missouri. No RSVP is needed. 
Media Contacts
Sonya Kullmann
Branson, Cassville, Lebanon, Mountain View, Rolla, Springfield, Aurora