October 31, 2018
Mercy recently introduced Hold My Place at Mercy Urgent Care in Washington. This new feature allows patients to schedule an appointment online and come in when it's time for the doctor to see them. This lets patients wait in the comfort of their homes rather than the waiting room for their appointment.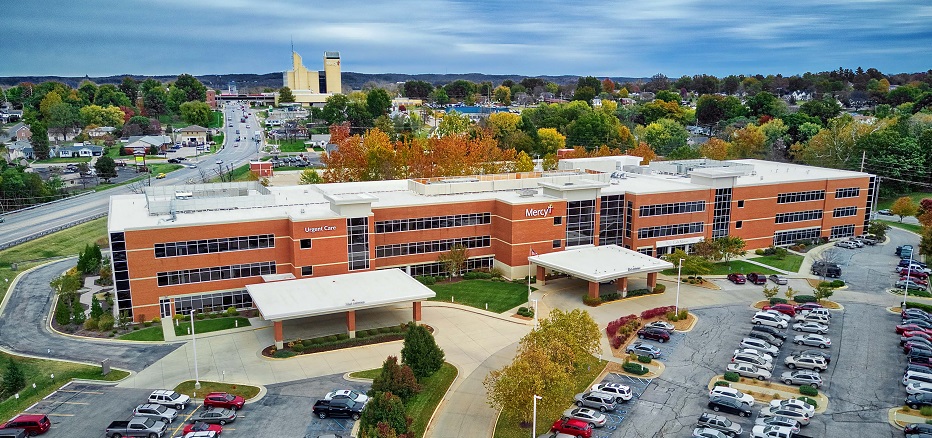 Most patients needing the services of Mercy Urgent Care have minor illnesses and injuries. The center typically treats cuts, sprains, cold and flu symptoms, respiratory conditions, rashes and some fractures. Doctors and nurse practitioners at the center also have access to X-ray and laboratory services in the building.
Mercy Urgent Care is open from 8 a.m. to 8 p.m., seven days a week. Walk-in care will continue to be provided at the center as well.

To learn more about Mercy Urgent Care in Washington, or to schedule a Hold My Place appointment, click the orange button below.
Media Contacts