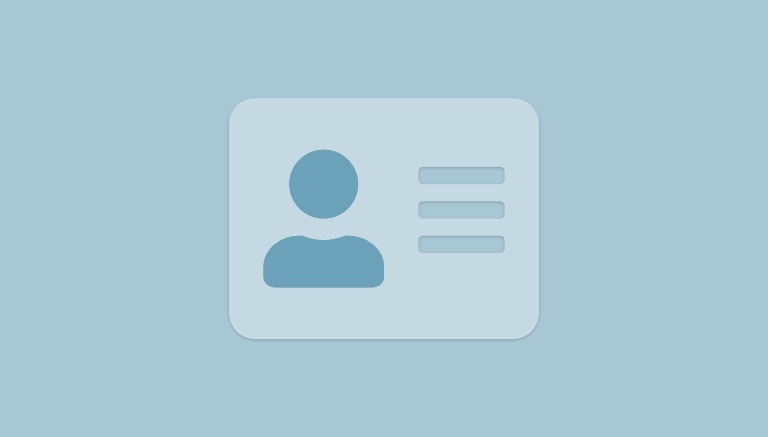 Mercy was one of three health care organizations honored with the Aim for Excellence Award for improved population health, patient outcomes and experience, and value of care. The award recognizes progress toward the Triple Aim — better health, improved care and lower cost. We were recognized in the Clinical Excellence — Care Collaborative or Health System category for standardization of sepsis care using virtual care and our Epic electronic health record. Watch a video about our achievements.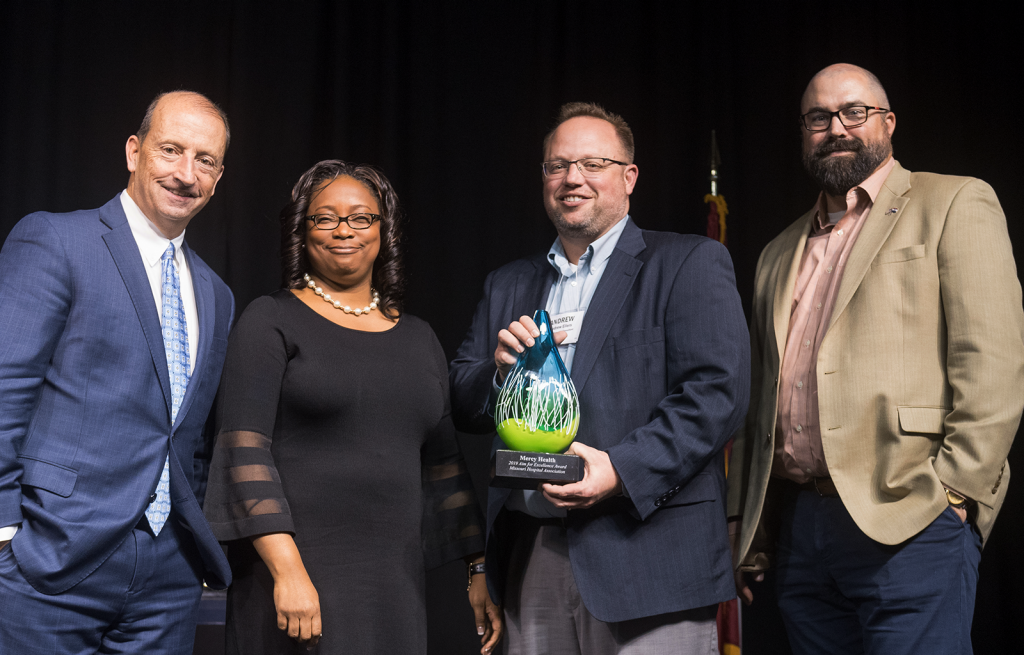 Mercy Hospital Washington's Auxiliary was one of four honored by the Missouri Association of Hospital Auxiliaries as a 2019 Auxiliary of the Year. They were recognized in the category for hospitals with between 101 and 300 licensed beds. Their concierge program, which provides assistance and comfort to patients and families, was highlighted as instrumental in increasing patient satisfaction scores. The auxiliary's 155 members provided 8,833 hours of service in the hospital and throughout the community.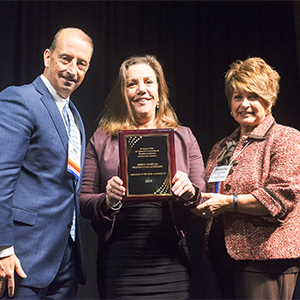 Mercy Hospital South's Board Chair, Winthrop "Win" Reed III, was recognized as 2019 Trustee of the Year. Winthrop has been on the board of Mercy Hospital South since 2012 and has served as its chair since 2017. He was honored for his leadership during the affiliation of St. Anthony's Medical Center with Mercy, as well as his role on the Mercy East Board of Directors, work as an attorney and volunteer efforts. See a video honoring him. You can also read more here.