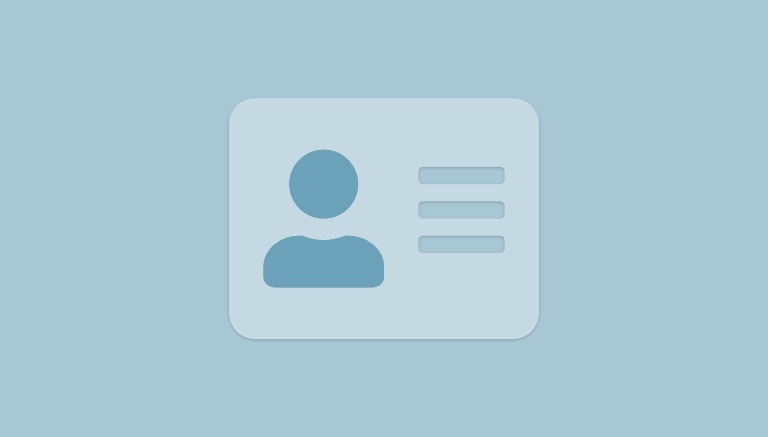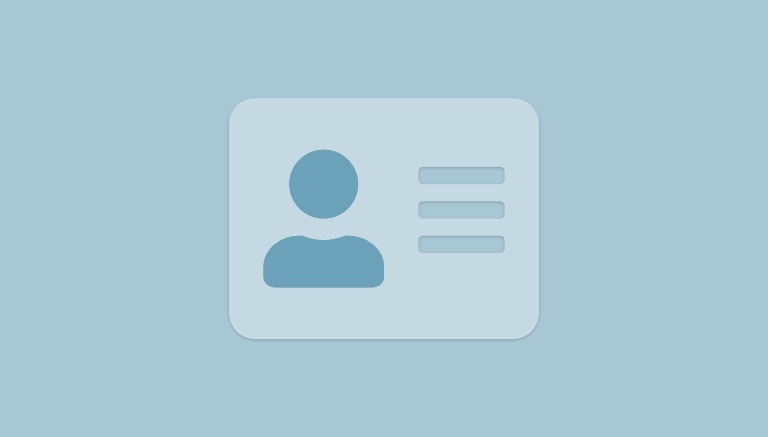 ST. LOUIS  ̶  Mercy and the St. Louis Cardinals have agreed to extend their long-term alliance that will allow the St. Louis-based health care system to continue to serve as the team's official medical provider through 2032.
Since 2013 and through six postseason runs, Mercy's lineup of multispecialty physicians has been focused on the care and prevention of illness and injuries, ensuring Cardinals players are at peak performance. With enhanced attention to the mental health of elite athletes, Mercy's team also will provide mental health services for the Redbirds and step up to the plate for subspecialty orthopedic care.
Mercy's Dr. Brian Mahaffey, Cardinals team physician and coordinator of major league medical services, and Dr. George Paletta will continue to lead the Mercy team by connecting players and their families with Mercy specialists.
Other members of the Cardinals' medical team include: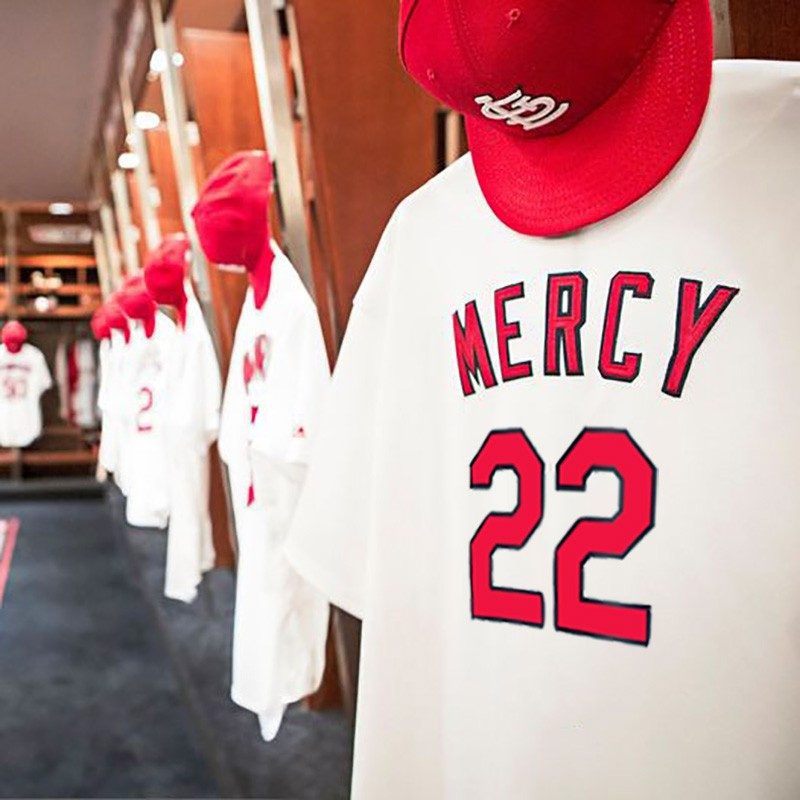 Over the past nine years Mercy built a robust orthopedic sports medicine program with 30 physicians from the premier medical training programs across the country and 21 advance practice providers, in order to provide exceptional care for the Cardinals and for patients across the region.
"Mercy's medical oversight and high-quality care over the last decade has changed the way we treat our players," said John Mozeliak, Cardinals president of baseball operations. "Mercy provides a seamless, holistic approach that keeps our players ready to compete at the highest level physically and mentally."
From spring training in Jupiter, Florida, to all St. Louis home games throughout the season, Mercy has a primary care physician and orthopedic specialist on deck and ready. For postseason play, doctors travel with the team as well.
As part of the new agreement, Mercy will have exclusive advertising rights within Busch Stadium among medical service providers beginning in 2024. Additionally, Mercy will serve as the title sponsor of the Cardinals Insider television program and, beginning in 2024, the Cardinals Kids show.
Steve Mackin, Mercy president and CEO, is proud of what the Mercy team has accomplished and built with the Cardinals.
"Mercy communities across our multiple states are all part of Cardinals' Nation," Mackin said.  "We are honored that the team chose Mercy as their official medical provider for another 10 years and are committed to caring for the players, staff and families by providing the best medical care as we do for all the communities we are privileged to serve."
About St. Louis Cardinals:
The St. Louis Cardinals are one of the most storied franchises in all of baseball. Since joining the National League in 1892, the Cardinals have won more than 10,000 games and finished in first place 27 times, winning 3 National League Eastern Division Titles, 12 National League Central Division Titles, 19 National League Pennants and 11 World Series Championships. There are 48 former Cardinals players, managers and executives enshrined in the National Baseball Hall of Fame in Cooperstown, New York.  #STLCards
Mercy
, one of the 20 largest U.S. health systems and named the top large system in the U.S. for excellent patient experience by NRC Health, serves millions annually with nationally recognized quality care and one of the nation's largest Accountable Care Organizations. Mercy 
is a highly integrated, multi-state health care system including
 more than 40 acute care, managed and specialty (heart, children's, orthopedic and rehab) hospitals, 
convenient and urgent care locations, imaging centers and pharmacies. Mercy has 
900 physician practices and outpatient facilities, more than
4,000
physicians and advanced practitioners and more than 40,000 
co-workers serving patients and families across 
Arkansas, Kansas, Missouri and Oklahoma. Mercy also has clinics, outpatient services and outreach ministries in Arkansas, Louisiana, Mississippi and Texas.