Mercy Hospital Northwest Arkansas (left) and Mercy Hospital Fort Smith both received A grades from The Leapfrog Group for spring 2023.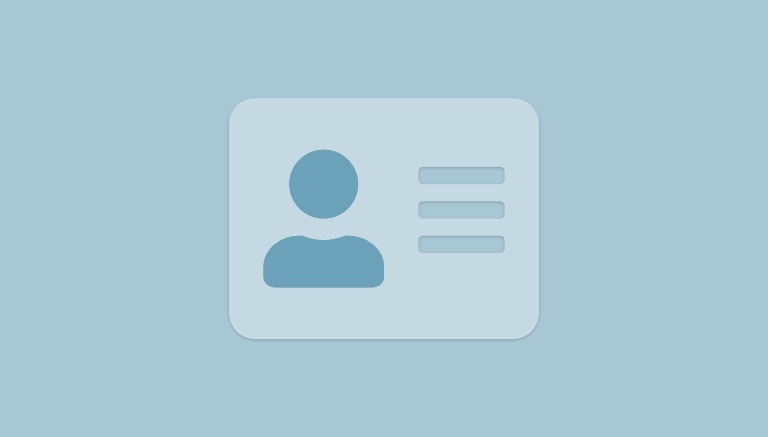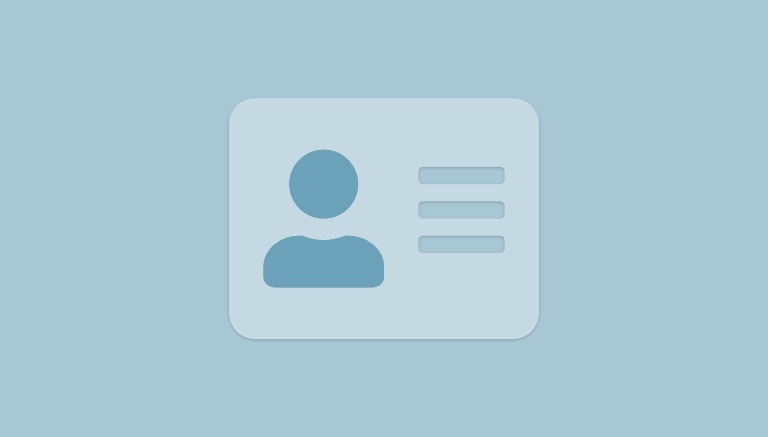 Mercy Hospitals in Northwest Arkansas and Fort Smith are among the seven Mercy communities across Missouri and Arkansas that have received A grades in The Leapfrog Group's Spring 2023 Hospital Safety Grade report.
These seven Mercy locations were among only 29% of hospitals across the country to earn the highest possible grade from the national nonprofit patient safety advocate group.
Leapfrog's Safety Grade assesses hospitals nationwide based on the outcomes of their efforts to prevent medical errors, infections and other patient harm, and gives traditional letter grades that reflect their ability to keep their patients safe. In addition to its seven A grades, three Mercy hospitals earned B ratings, demonstrating a consistent commitment to quality and safety across the board.

"Safe patient care is a team effort, and our co-workers at Mercy Arkansas hospitals are to be commended for their dedication and hard work year after year," said Ryan Gehrig, president of Mercy Hospitals Arkansas. "Maintaining an A grade from Leapfrog means our quality and clinical teams are continuing to challenge each other to make health care better for every patient we provide care for. We are grateful to have these co-workers with us here at Mercy." 
Mercy's two A grades in Fort Smith and Northwest Arkansas were among only seven earned throughout the state. This marks the 14th straight A for Mercy Fort Smith and the eighth for Mercy NWA.
"This new update of Hospital Safety Grades shows that, at the national level, we saw deterioration in patient safety with the pandemic," said Leah Binder, president and CEO of The Leapfrog Group. "But this hospital received an 'A' despite those challenges. I congratulate all the leaders, staff, volunteers and clinicians who together made that possible."
Developed under the guidance of a national expert panel, Leapfrog uses 28 measures of publicly available hospital safety data to assign grades to more than 2,600 U.S. hospitals twice per year. The methodology is peer reviewed and fully transparent, and the results are free to the public.
To see Mercy's full grade details and to access patient tips for staying safe in the hospital, visit www.hospitalsafetygrade.org and follow The Leapfrog Group on Twitter and Facebook.