As Mercy continues growing and begins serving new communities in southeastern Missouri, Mercy's Eric Ammons will lead efforts in the region in the new role of regional president.
Mercy's southeastern Missouri footprint will range from Jefferson County to Perry County and, potentially, include Cape Girardeau and Stoddard counties. On Oct. 1, Mercy began operating Mercy Hospital Perry (formerly Perry County Health System) under a lease agreement. In August, Mercy and SoutheastHEALTH announced a definitive agreement for SoutheastHEALTH to join Mercy. If the agreement receives the customary regulatory and third-party approvals, current SoutheastHEALTH locations, including hospitals in Cape Girardeau and Dexter, would be included as part of this expanded area for Mercy care delivery.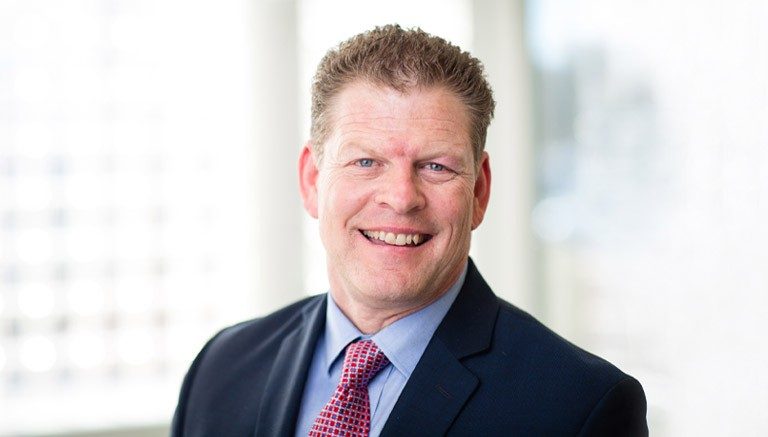 Eric Ammons will assume the new positions of regional president for Mercy in southeastern Missouri.
"Eric was instrumental in leading the two-year process of Mercy being welcomed into the Perry County community to operate Mercy Hospital Perry, and he was pivotal in Mercy answering the call from SoutheastHEALTH to potentially serve Cape Girardeau and southeast Missouri," said Dr. John Mohart, Mercy president of community operations. "We can think of no better leader to provide the smooth integration of these communities to Mercy."
Ammons has served Mercy for more than 33 years including the last 10 years as president of the Mercy Jefferson communities. As Ammons moves into his new role, Dan Eckenfels will succeed him as president of Mercy Jefferson communities. Eckenfels has been serving as vice president of finance and chief administrative officer for Mercy Jefferson. Both leaders will move into their new positions Oct. 18.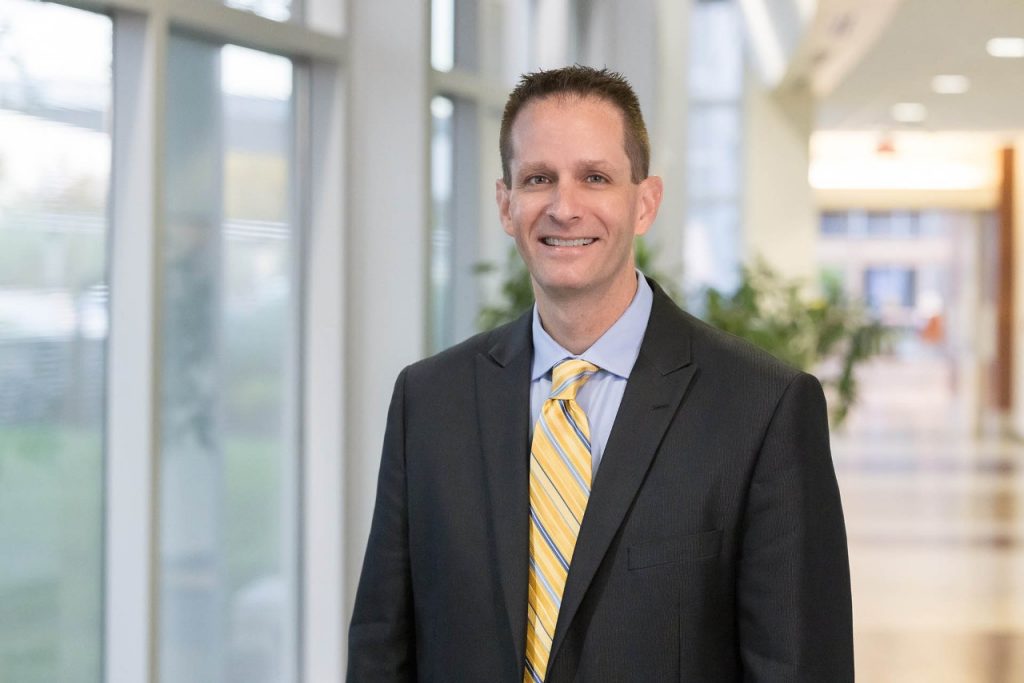 Dan Eckenfels will assume the role of president for Mercy Jefferson communities.
"I'm honored to lead the integration of Mercy in southeast Missouri as we grow along the Interstate 55 corridor," Ammons said. "The team at Mercy Jefferson has been a tremendous support for our work in Perry County and Cape Girardeau. While I'll be spending less time in the Jefferson community, one of the advantages of my new role is that I won't be leaving completely; I'll still have the chance to be part of that team and help them continue fulfilling the Mercy mission in a greater way throughout southeast Missouri."