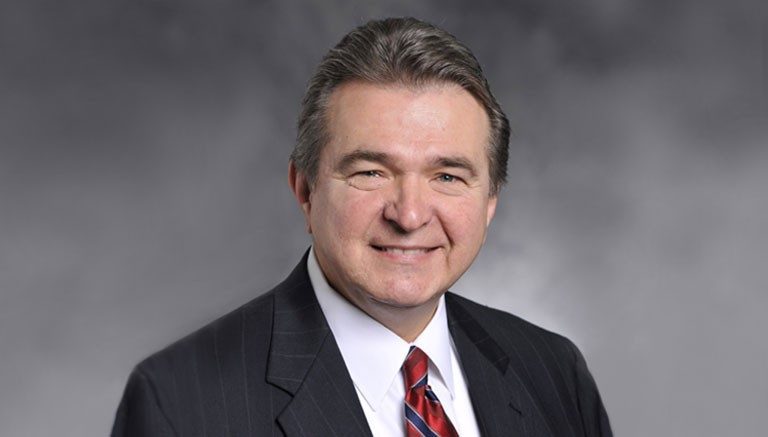 Mike Peters, Government Relations Consultant
Mike retired from Mercy as vice president of government relations for Missouri in 2019 and continues to coordinate those activities in his current role. He began his career with Mercy at Mercy Hospital Springfield in 1990 where he led advertising, media relations, philanthropy and government relations at various times.
Before Mercy, Mike was the primary anchor and managing editor of KOLR-TV in Springfield and worked in radio and television in Springfield, Columbia, St. Louis, Union and Potosi, where he began broadcasting in high school.
Mike is a graduate of University of Missouri-Columbia and Missouri State University.