January 31, 2017
What happens when the heart suddenly stops pumping blood? And how can Mercy help you recover? Those questions and more will be answered during a free lunch and learn at Mercy Hospital Lebanon.
The Feb. 15 event, "Healthy Heart - Healthy You: CardioMEMS & Exercising for the Health of It," will be presented at 12 p.m. in the main conference rooms of the hospital located at 100 Hospital Drive in Lebanon, Missouri. A complimentary lunch will provided as speakers from St. Jude and Mercy discuss congestive heart failure, as well as advances in rehabilitation and monitoring technology.
"February is American Heart Month – a perfect time to focus on the nearly 6 million Americans who suffer from heart failure," said Connie Rugen, a registered nurse at Mercy Cardiopulmonary Rehabilitation – Lebanon. "I'll talk about what causes it, who qualifies for treatment and how our cardiopulmonary team steps in to help patients rebound and live healthier, happier lives."
Mercy Cardiopulmonary Rehabilitation – Lebanon is certified by the American Association of Cardiovascular and Pulmonary Rehabilitation and offers comprehensive cardiac rehab programs that include patient education, supervised exercise and support. All referrals must be made by a physician.
Shelley Fair, a heart failure specialist with St. Jude Medical, will also speak at the Feb. 15 lunch and learn. She will discuss the CardioMEMS™ HF System, an FDA-approved monitoring system currently used by Mercy. The implanted device, which is no bigger than a dime and doesn't use batteries or wires, is placed in the pulmonary artery allowing doctors to detect changes and drastically improve the lives of heart failure patients.
The free event on Feb. 15 will be hosted by the Mercy Lebanon Auxiliary. To reserve a seat, call 417-533-6017 or email Ann Posten at ann.posten@mercy.net. Door prizes and free gifts will be provided.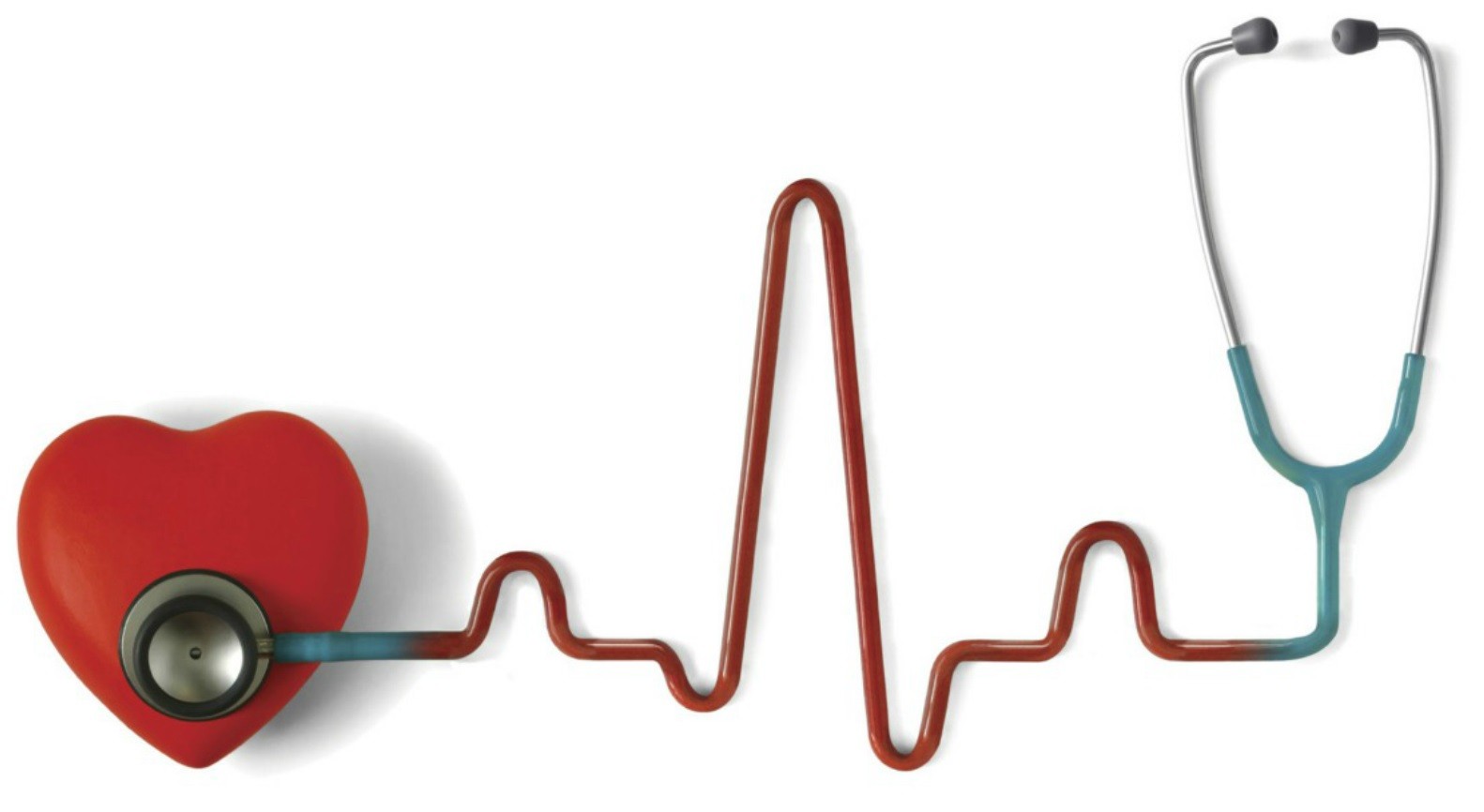 Mercy Springfield Communities is comprised of Mercy Hospital Springfield, an 866-bed referral center; an orthopedic hospital; a rehab hospital; a children's hospital; five regional hospitals in Lebanon, Aurora, Cassville, Mountain View, Missouri and Berryville, Arkansas; and Mercy Clinic, a physician clinic with nearly 700 doctors and locations throughout the region. It is part of Mercy, named one of the top five large U.S. health systems in 2017 by Truven, an IBM Watson Health company. Mercy serves millions annually and includes 43 acute care and specialty (heart, children's, orthopedic and rehab) hospitals, more than 700 physician practices and outpatient facilities, 40,000 co-workers and more than 2,000 Mercy Clinic physicians in Arkansas, Kansas, Missouri and Oklahoma. Mercy also has outreach ministries in Louisiana, Mississippi and Texas. 
Media Contacts
Sonya Kullmann
Berryville, Branson, Cassville, Lebanon, Mountain View, Rolla, Springfield, Aurora